This is where we come together and talk about who we are. This is where our voices get loud and we become inspired and gain power from the stories we share. This is where we find community.
You will find stories about adventures, work, relationships, loss, relocating, health, style and celebrations. Subscribe to our monthly newsletter on the form below and join our community to be sure you don't miss a thing.
Let's be heard. Share generously!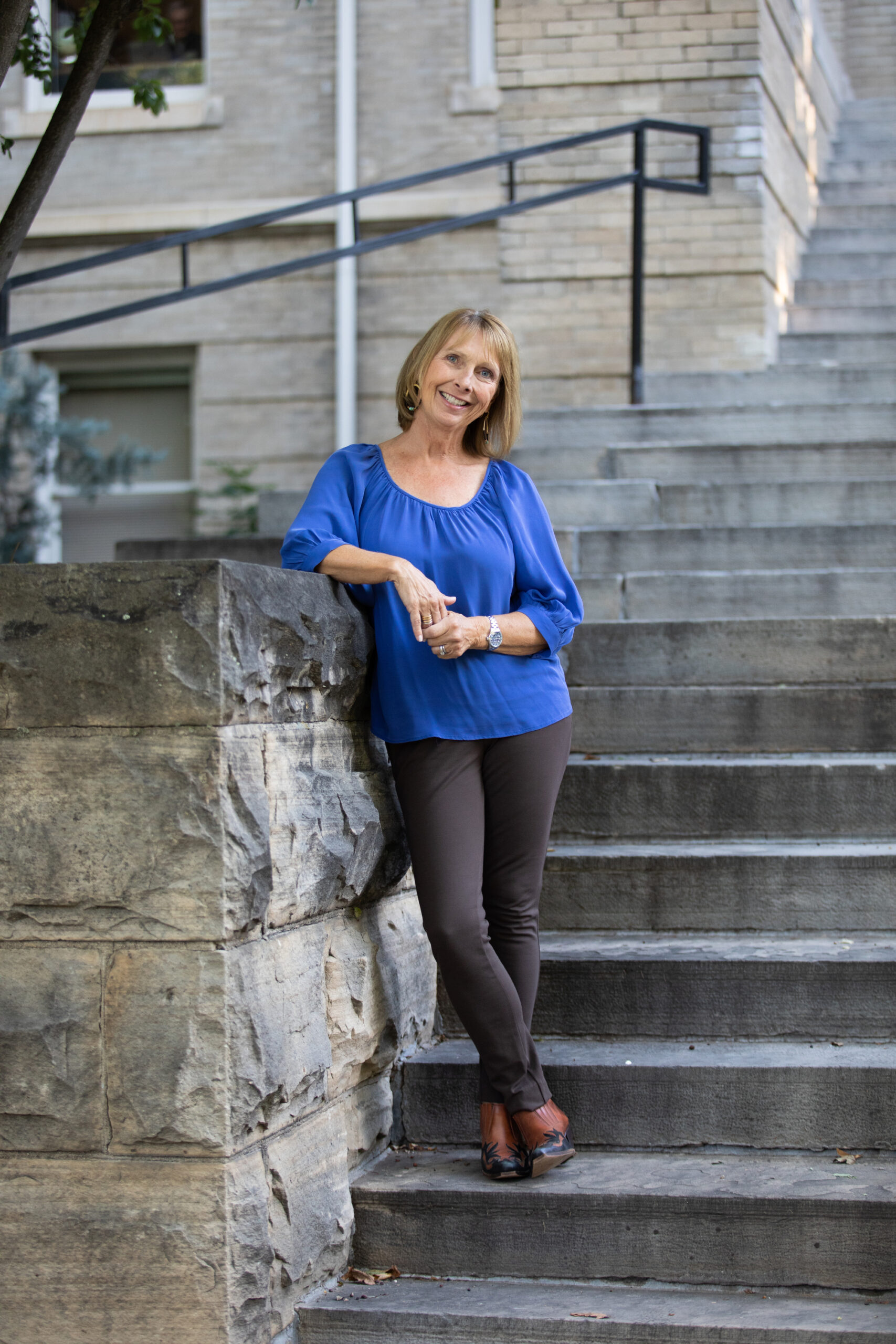 Grab a cup of coffee or a glass of wine and explore the stories below. Learn how to begin again. Find community. Share with your friends. You are not alone.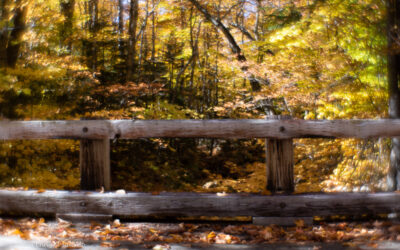 Those of us that love this quaint valley see something that others don't. Waterville Valley isn't for everyone. The ski mountain is small, trails are short with crowds at the base and season passes are expensive. There isn't a lot to do in this little New Hampshire...
read more