This is the third in a monthly blog series called "Conversations," where I will spotlight women over 50 by capturing them in photographs and providing writing prompts. I began this series to explore the many faces of women over 50 and how we experience changes as we get older. I'm always interested in finding women willing to participate in this series. Please reach out if you would like to be considered. And sign up for our monthly newsletter to be sure you don't miss a single Conversation!
Gailyc is my ex-husband's wife and we have had our relationship ups and downs over the past 13 years or so. We recently came to the decision to stop looking backwards and instead create a new forward-looking future for our families. You can read about this process in September, when Our Stories Today will focus on relationships so add your name and  join our community!
Meet Gailyc:
Three words that describe you: Driven. Open. Selfish.
I was 39 years and 4 months old when my son was born. He is my miracle baby.
For most of my twenties and thirties, I struggled with pre-cancerous lesions and other abnormal growths on my cervix. My gynecologist and oncologist told me continuously that my chances of conceiving a child were less than five percent, and if I were to become pregnant, my chance for a full-term pregnancy was slim to none. I felt betrayed. Devastation seems too mild a word.
My pregnancy was a fluke. Before my first trimester was out, I was in the emergency room no fewer than three times bleeding, thinking I was miscarrying, but the little peanut just stayed put, on my kidney, no matter what.
He was born and time stopped for me. Just like every other woman who has given birth, I was awestruck by what my body had done. And for a moment, I dared to think my troubles were behind me.
But menopause.
After my son was born, I didn't go through a typical post-partum recovery (if there even is such a thing). I dropped straight into menopause at 39 years old. I never got my period again. My body betrayed me—again.
Now I'm 50 and in sort of a no-woman's land. While all my friends of similar age are starting to experience pre-menopausal symptoms and hot flashes and weird weight gain and body betrayal, I'm long past it and into the "crone" stage of life, leaving me euphoric at times, despairing at others that I won't have more time.
It's been an odd journey, raising a child and coming into freedom in a way I never expected. I've spent the last ten years figuring out what my next chapter is and learning from the curveball life has thrown at me. I've learned many things, but none so valuable as who I am in this new phase of life—and who I still want to become.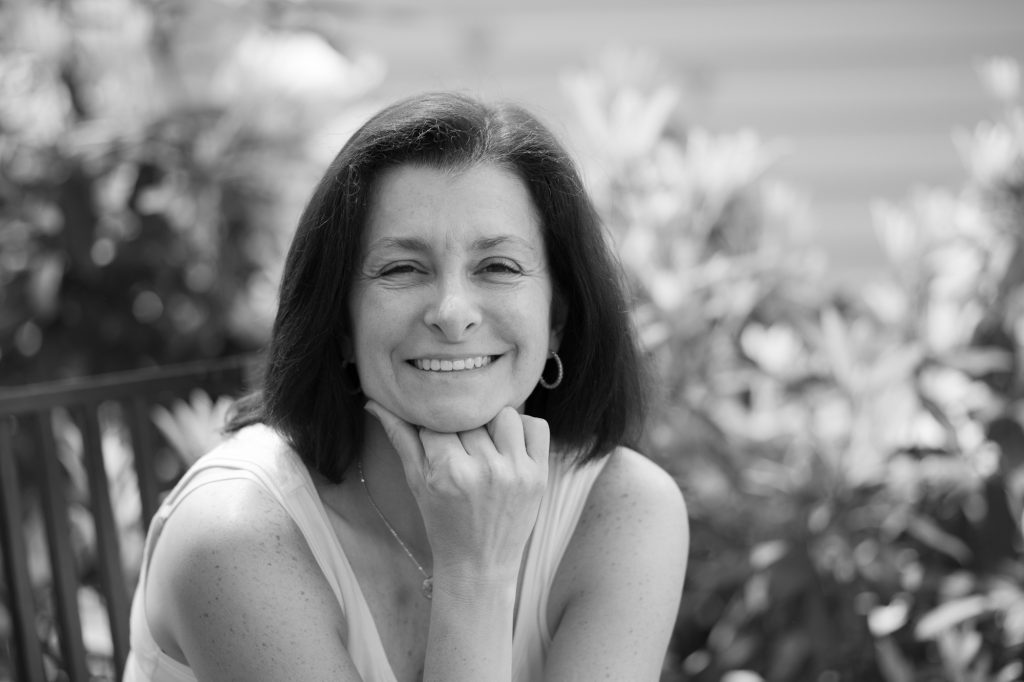 Three words that describe you today?
 Driven, open, selfish. I am driven to live a life that feels authentic and whole to me, embracing myself in all my imperfections. I am open to new experiences and learning new things about myself, the people I love, and the world around me. I am selfish because more than ever I realize how limited our time on this earth is, and I am fiercely protective of my time and the opportunity to suck the marrow out of that life.
What do you wish you had known ten years ago?
I wish I had known how unimportant all the "important" stuff truly is, and that ten years on, I'd wonder why I ever let it take up space in my brain and distract from living an authentic life.
Words and wisdom you'd like to share with women a generation or so behind you?
 It's a cliché (there is a reason these tidbits of wisdom become clichés), but don't sweat the small stuff. Enjoy your life, even the hard parts, because it all teaches you about yourself. You'll look back in a few years and laugh at the seriousness with which you approached it all. Just love your friends and family and above all, be true to yourself. The rest will all work itself out in time.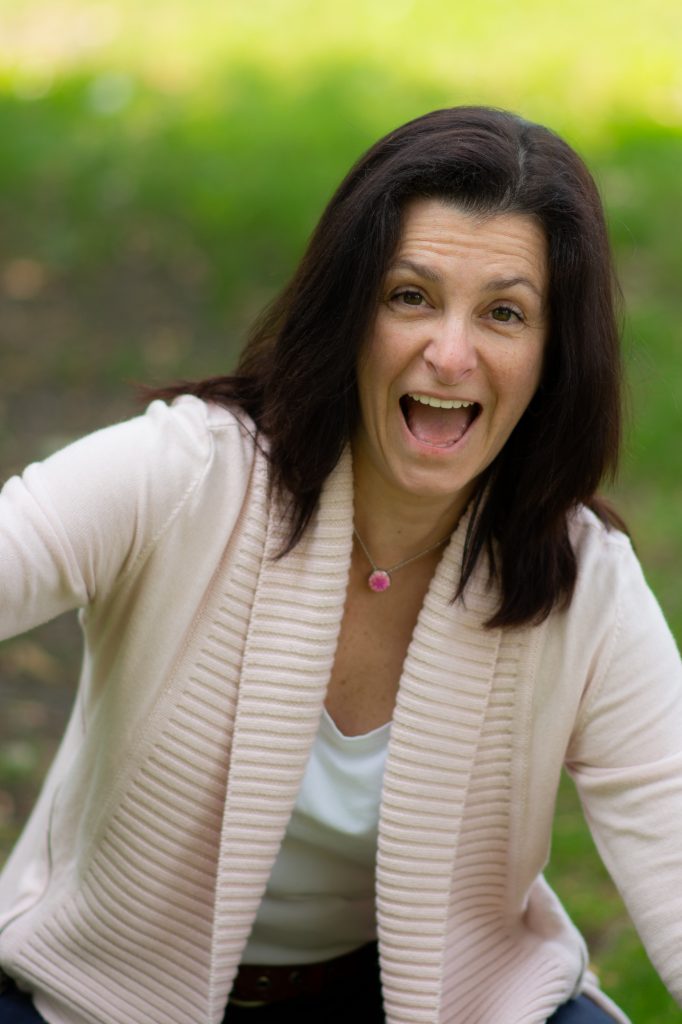 Hopes for ten years from now?
I want to be happier and less busy ten years from now. My goal is that the efforts I put in now will pay dividends in the years to come so that I have time and opportunity to do all the things I haven't yet been able to do by then. I want to be able to submerge myself in enjoying the world and my place in it.
What brings you the most joy today?
Checking things off my "to do" list! It's such a long list, and it makes me so very happy when I can put one of the items in my rearview mirror because I know it won't be cluttering up my future.