I just turned 60. Part of me says, so what. Another part says, 'What do you want to say, girl?' I began this project to answer that question. I began this project to revise the narrative surrounding women and aging.
This is not a how-to blog.
This is a space to share our stories and have a conversation about transitions after 50 whether it's our bodies, a relocation, new profession or shift in our relationships. Our lives are ripe with change and new chapters.
So, let's talk.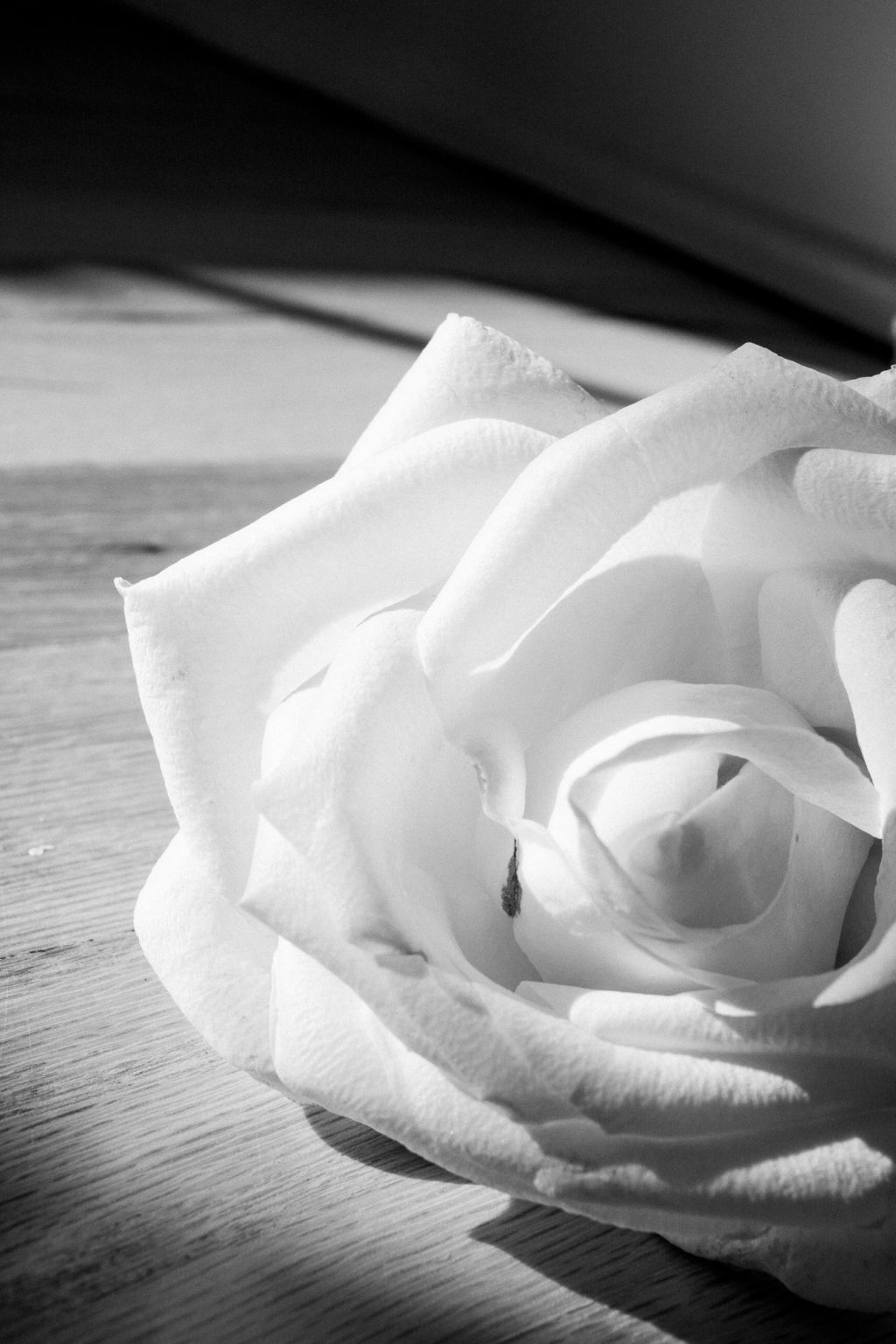 No bullshit. The truth as I know it at the time. Uncertainty. CELEBRATION. Conversation. Community.
Pour yourself a glass of wine or cup of coffee and come on in!
Add your name to our monthly newsletter below to stay on top of events, stories, and resources. Share generously!
Explore Our Stories Today
I'm a photographer and writer focusing on women and age with a driven desire to revise the cultural narrative about women over 50 by sharing stories about who we really are and how we are choosing to define our lives.