I just turned 60. Part of me says, so what. Another part says, 'What do you want to say, girl?' I began this project to answer that question. I began this project to revise the negative narrative surrounding women and aging.
This is a space to share our stories and have a conversation about transitions after 50 whether it's our bodies, a relocation, new profession or shift in our relationships. Our lives are ripe with change and new chapters.
So, let's talk.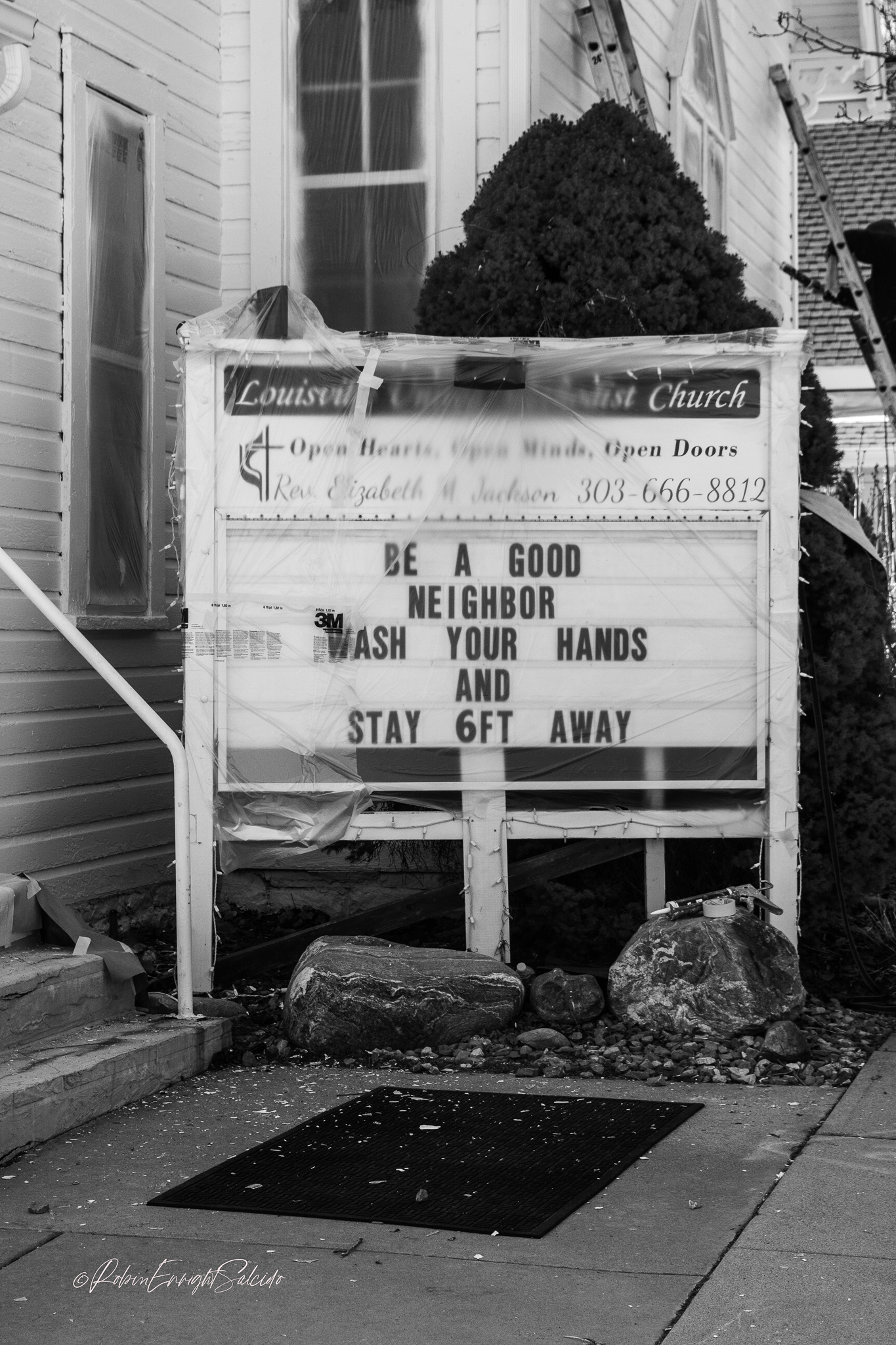 We are living in unprecedented times and being called upon to make sacrifices which, if you are like me, include distance from your family.
This is hard. And many of us are in high-risk categories.
Community is even more important now. I'll be sharing my own stories, doing my best to be real with all these challenging emotions.
I'll also be hosting regular 'Communication and Coffee' virtual calls. Sign up for the newsletter to stay on top of these meetings and their topics.
We are in this together.
Explore Our Stories Today
I'm a photographer and writer focusing on women over 50 with a driven desire to revise the negative cultural narrative by sharing stories about who we really are and how we are choosing to define our lives. Do you want to share your story? Learn more here.