I just turned 60. Part of me says, so what. Another part says, 'What do you want to say, girl?' I began this project to answer that question. I began this project to revise the negative narrative surrounding women and aging.
This is a space to share our stories and have a conversation about transitions after 50 whether it's our bodies, a relocation, new profession or shift in our relationships. Our lives are ripe with change and new chapters.
So, let's talk.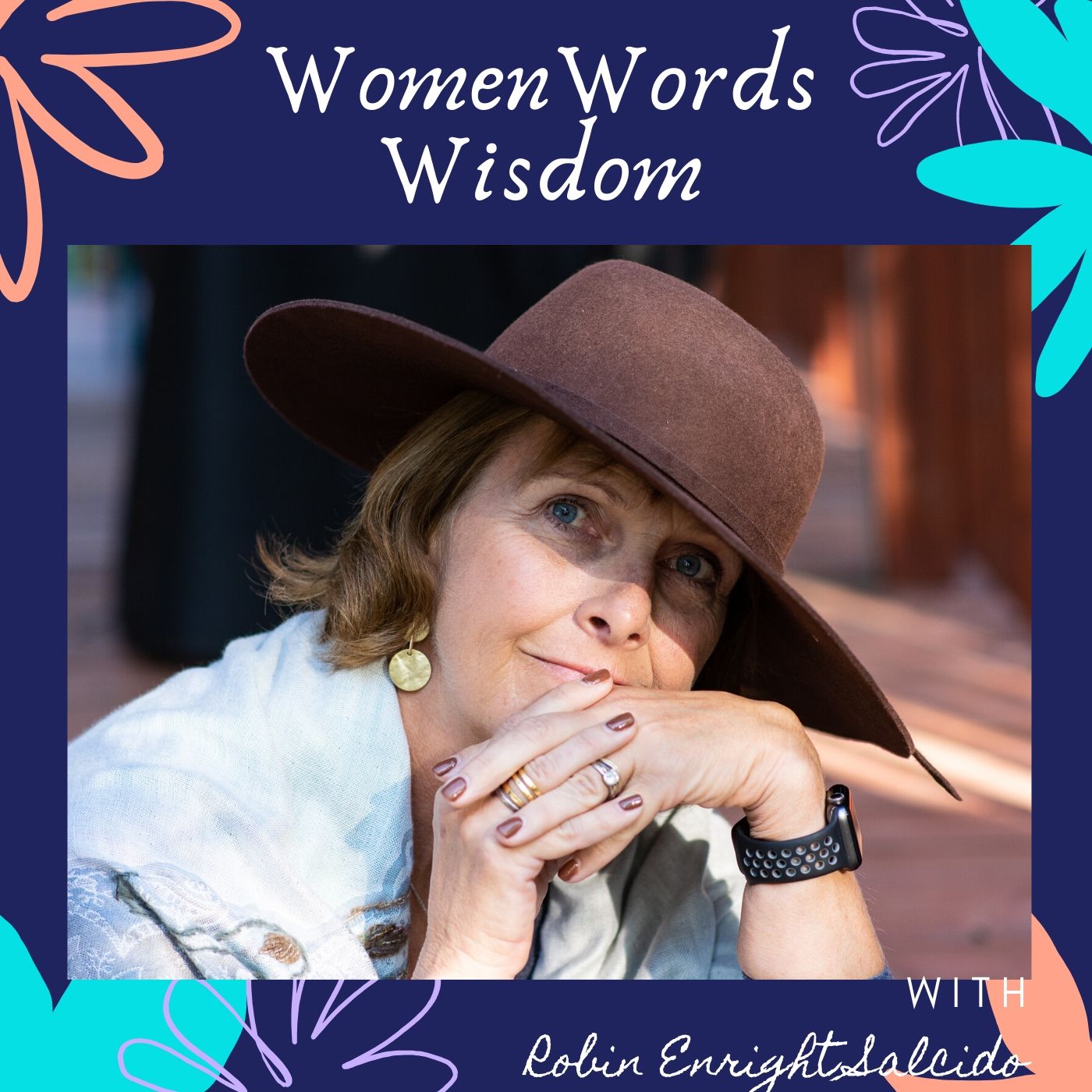 I launched the Women.Words.Wisdom. Podcast just shy of my 61st birthday to share more stories of women over 50.  The podcast has a series of interviews with women I consider inspirational and fascinating that I believe deserve a platform. I also read my own essays for those of you who still enjoy story time! Know someone I should meet? Reach out here.
Explore Our Stories Today
I'm a photographer and writer focusing on women over 50 with a driven desire to revise the common cultural narrative by sharing stories about who we really are and how we are choosing to define our lives. Below are a few of the women who have shared their stories with Our Stories Today. Do you have a story you'd like to share? Learn more here.