I turned 60 in 2019. I began this project to explore how we are aging in America and to revise the negative narrative surrounding women and aging.
This is a space to share our stories and have a conversation about transitions after 50 whether it's our bodies, a relocation, new profession or shift in our relationships. Our lives are ripe with change and new chapters.
So, let's talk.
Our Stories Today was recently in the news! Check out my interview with Shoutout Colorado here and learn more about how this community got its start.
"I am under no illusion that I will change all ageist perspectives, but if I can help any woman over 50 explore her next life chapter feeling empowered and relevant and SEEN, then I am grateful."
The "Wise Women Project" aims to honor and document the lives of women over 50.
In addition to Our Stories Today, I am a photographer who specializes in photographing women.
The RES Photography "Wise Women Project" is an opportunity for women over 50 who live in Boulder County and across the country to participate.
This you-focused experience is priced at $250 (valued at $750) for women who are interested in being interviewed for the Our Stories Today blog and who would love to participate in a photo shoot! Participants will receive use of all high-res images (approximately 10-15 images).
Most women arrive for our work together a little bit nervous, wondering if they are pretty enough, slim enough, interesting enough, but by the end of our work together realize that YES. Yes, they are enough. They are everything enough.
You deserve some attention.
Reach out here and let's begin this conversation!
The Wise Women Project is in the news! Click here to read coverage from the Boulder Daily Camera!
"Exposing a vulnerable period in my life for Our Stories Today was not easy, but I was grateful that I had a way to tell my story and the responses gave me a community of compassionate voices that made me feel both empowered and less alone."  Read here for more testimonials of other Wise Women.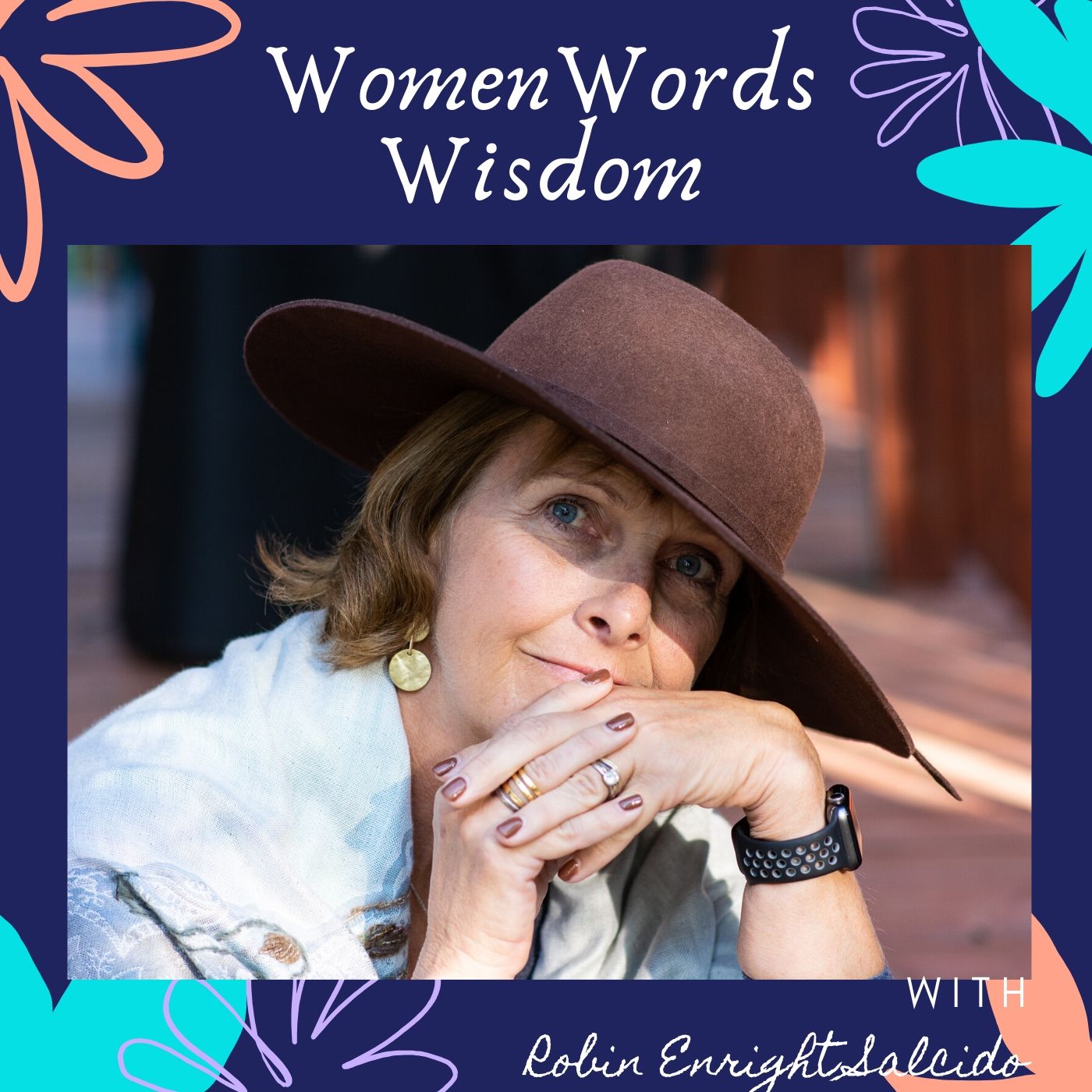 I launched the Women.Words.Wisdom. Podcast just shy of my 61st birthday to share more stories of women over 50.  The podcast has a series of interviews with women I consider inspirational and fascinating that I believe deserve a platform. I also read my own essays for those of you who still enjoy story time!
New series coming in 2022!