WomenWordsWisdom: The Podcast
I believe women over 50 get a bum rap culturally. As a storyteller, I'm hoping to shed light on the real and inspiring ways older women are moving through the world by sharing my personal stories and through interviews with extraordinary women curated to guide you to self acceptance, joy and inspiration in your post 50 experiences. You'll hear stories about menopause, starting over post 50, and  why I love working with women over 50! 
See below for a selection of Conversation episodes. Like what you see? Subscribe here.
Browse All Episodes
Barb Techel offered me a complimentary oracle reading and I took her up on it, because why not? I've never participated in an oracle reading and was curious. I thought you might be curious, too, so we recorded the session and I'm sharing it here. This was such a wonderful opportunity to allow someone to hold a space for me and explore what might rise to the top. Barb is a beautiful and kind guide. We have a new year upon us, so why not seek guidance?
Learn more about Barb and schedule an oracle reading for yourself here.
Lori and I talk about renovating a vintage trailer and making it your own to use for a writing cottage, how it led to a children's book series and the gifts we have both received from solo travel and adventure. Ahh…the value of following our heart with passion projects and being open to where they might bring us!   Follow along with Lori here and on Instagram @beatricethelittlecamper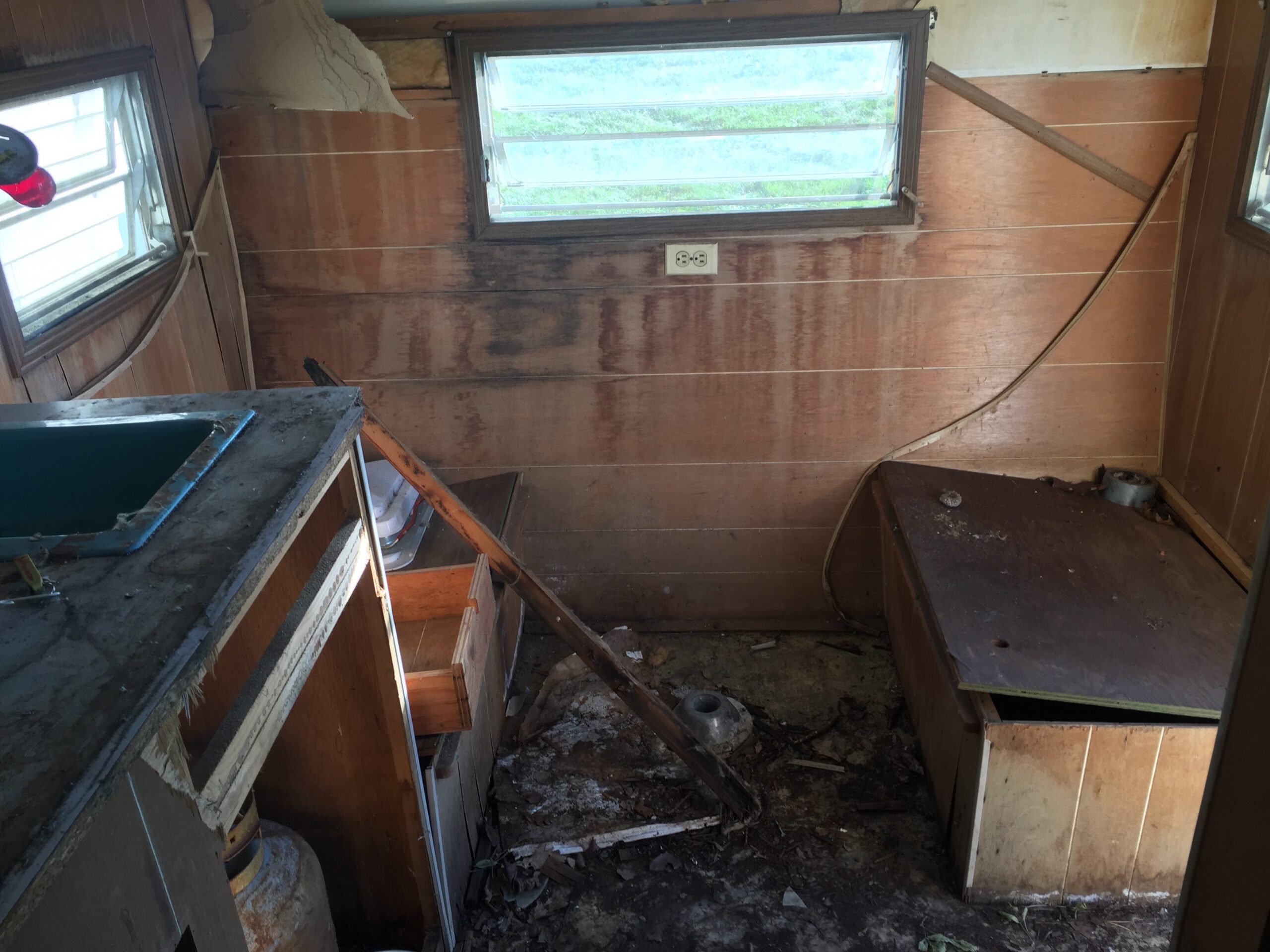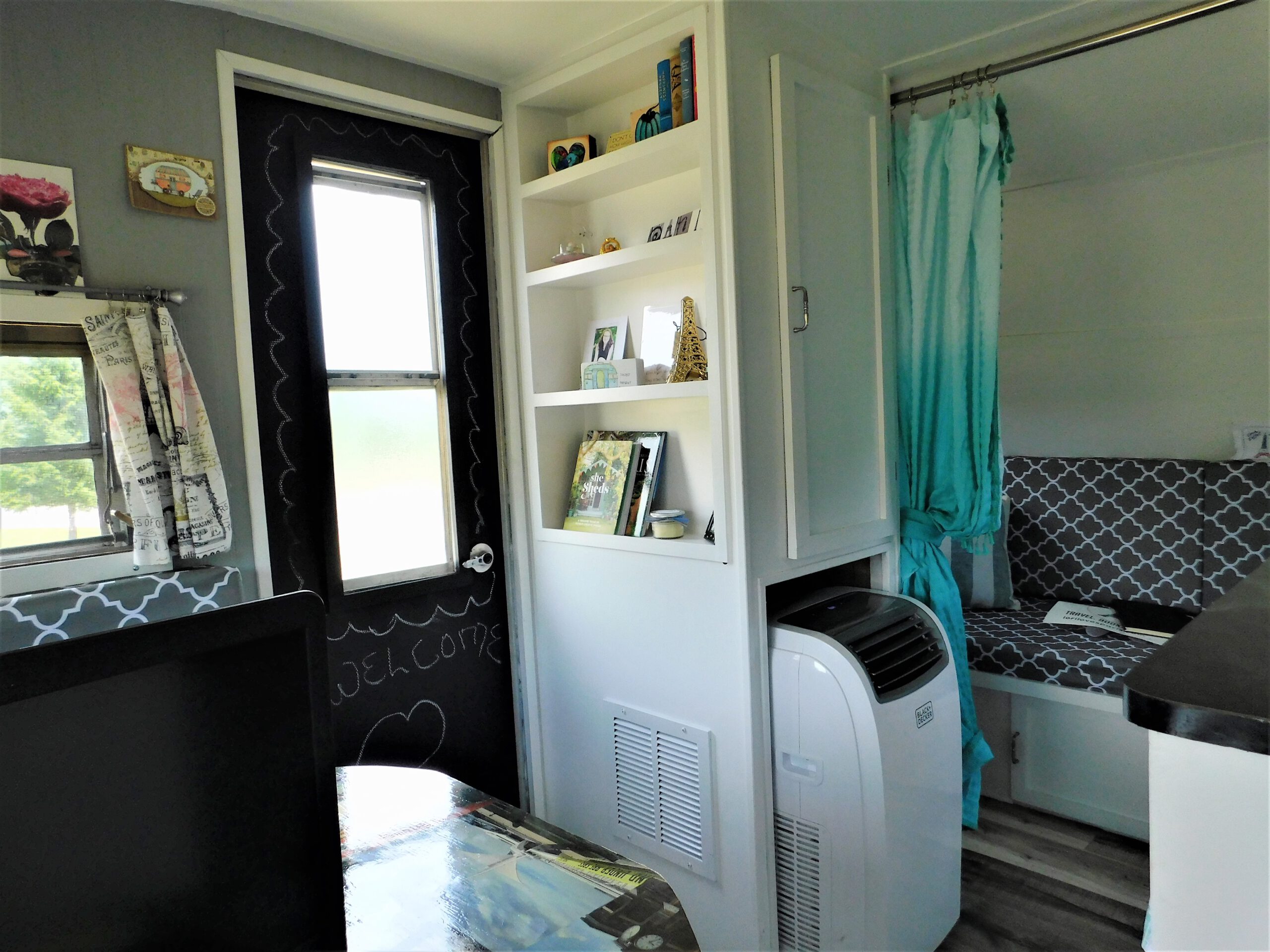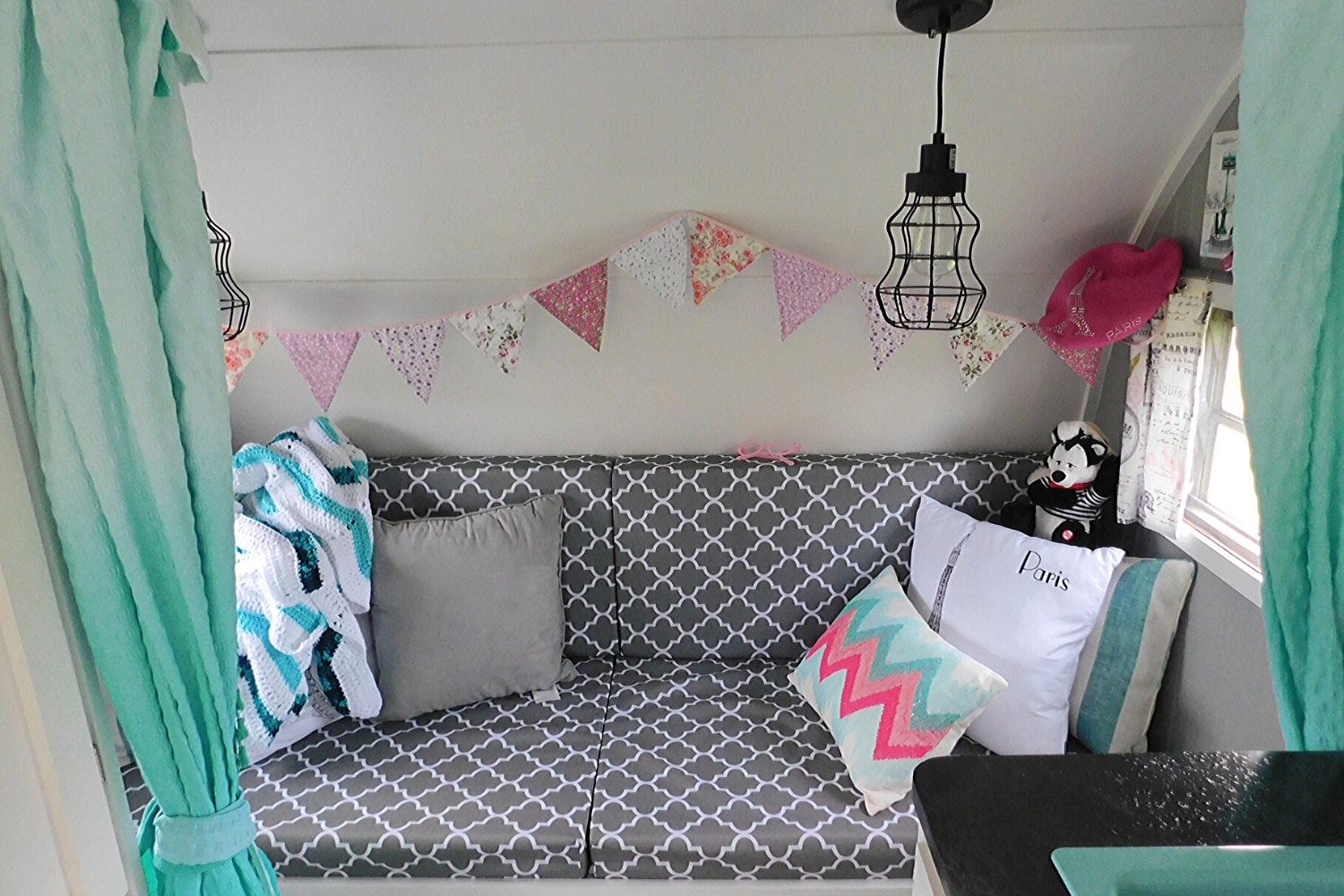 What a bat shit crazy time period! I riff on the uncertainty of 2020 and share my own ups and downs and how we can take care of ourselves despite this wacky year. I talk about my rapid weight gain, determination to learn how to relax and how I have remembered it's okay to ask for help. We can't choose the circumstances, but we can choose how we respond. All of us are struggling. You are not alone.
Susie Lang's work as a photographer provides connection and voice to women over 60. Her subjects, which include well-known fashionistas, have told her "You just see me." We talk photography, Susie's project "women60plus," the inspiration behind our work with women of a certain age, and how passion equals connection (and value) for our subjects.
I began following Susie on Instagram over a year ago and absolutely fell in love with her images and her perspective. What a delight to finally get to 'meet' her and to share her with you! Follow Susie on Instagram at Women.60.Plus. and explore her extraordinary work on her website here.
And if you live in NYC and are over 60, she is still seeking participants!
Kika and I speak about her latest book of poetry, "Occupied: Vienna is a Broken Man & Daughter of Hunger," which came to life as Kika  "foraged for her mother's memories" as her mother lost them to Alzheimer's to honor her mother. Her mother's childhood was in post-war Austria and a traumatic time of deep hunger. Kika reads two of her poems and we talk about what led her to write this collection, her creative process, the lingering trauma of post-war life on children, and how these works about a past time remain relevant today. 
Kika's language is delicious, her poetry vivid and rich, and readers will find themselves dropped into Austria after WW2. Her voice is powerful, unsentimental, and unwavering. "Occupied" will drop you deep inside the life of children, hungry and trying tragically to survive despite the war's ending.
Learn more about Kika and her work at www.kikadorsey.com  
Animals have the power to take us on a journey of love, healing and a deeper connection to ourselves. Join Barb Techel and I for a chat about the bond between us and our dogs, grief, caring for a disabled pet and the many signs we are given that can help us heal and grow if we open our hearts and minds.
Barb's latest memoir, "I'm Fine Just The Way I Am – Healing Emotional Pain Through the Wisdom of Animals and Oracles," was the impetus for this conversation. You can learn more about her work at www.joyfulpaws.com. Facebook: Joyful Paws, Instagram: BarbTechel
Katrin Van Dam opted to have a double mastectomy after a diagnosis with bilateral, invasive breast cancer, and to the surprise and concern of her medical team, opted to skip reconstruction. Join us as for an educational and entertaining conversation as we talk about breasts, historical societal perceptions about the female body and breast, and what it's like to live "Flat and Happy," the working title of Katrin's book in progress. You can follow Katrin on Instagram @Katvandambooks
Cynthia is an author, artist and coach who shares her love of creative process, the joy in witnessing human transformation through words and how she hopes to make a difference. We also talk about the dating life, getting married for the first time at the age of 50 and that crazy way we often find everything we want and need is right in front of us. You can learn more about working with Cynthia, her books and virtual workshops at www.originalimpulse.com and explore her art on Instagram @cynthiamorris.
Sensho Wagg's life has been a study of trauma and transformation. Listen in as we learn how we can all become better at hearing the story of trauma from other human beings along with what makes transformation from trauma possible and how it might even bring us to a new place of possibility. Learn more about Sensho here, and explore her visual blog post "Feeding Mind" on the Our Stories Today blog here.
What if you could look at your life not as something that happens TO you, but something that happens FOR you? Join the inspirational founder of Yoga Reaches Out, Sarah Gardner, and I for a conversation about what it takes to begin a nonprofit as well as how to know when it is time to let it go so it can grow wings. As a woman who lives in service, Sarah has just launched her next chapter, "The Daily Jam" to help others utilize positive thought and remember how to live in the moment. Sarah might be just shy of 51, but her star is just beginning to shine! You can add your name for some daily inspiration at http://www.dailyJAM.net or follow her on FaceBook at DailyJAM and on Instagram at DailyJAMblog. Learn more about Yoga Reaches Out here. 
Join Boulder artist Amy Clay and I as we talk about about artistic journeys, creative process, artist in residencies and ways of combatting the voices in our head that can keep us from creating the very thing we are meant to create. I met Amy in October 2019 just before she was to leave on a year's worth of Artist In Residencies and was equally drawn to her art and her life perspective. How many of you could pick up and leave for a year fully embracing the inevitable uncertainty you were bound to experience? Find out what it takes to do that. Learn more about Amy at www.amyclay.com where you can also download her Artist in Residence course and receive a copy of her book, "The Far Shores of Being."
Colorado's Lisa Schaewe is an artist, therapist and mindfulness guru. Join us as we talk about impermanence, fear, denial, the power of disruption in creativity. Added bonus, you get to hear a real microphone drop and the ding from a messenger service! Ah the joy of being a podcast beginner…Lisa is a beautiful and gentle human being who always makes me feel zen just by being in her presence. In today's chaotic world, I think we can all use a little Lisa. Explore Lisa's art here.
I'm always on the lookout for inspiring and fascinating women to spotlight, so if you believe you or someone you know would be a great candidate for a conversation, please drop a line right here!
This is just a selection of episodes. Browse all episodes of Women.Words.Wisdom. and find the right story for your state of mind today.  New recordings are added weekly, so if you like what you hear, go ahead and subscribe to the Podcast!  You can find more content here.