This is where we come together and talk about who we are. This is where our voices get loud and we become inspired and gain power from the stories we share. This is where we change the narrative surrounding women and aging, one story at a time.
You will find stories about adventures, work, relationships, loss, relocating, health, style and celebrations. Subscribe to our monthly newsletter on the form below and join our community to be sure you don't miss a thing.
Let's be heard. Share generously!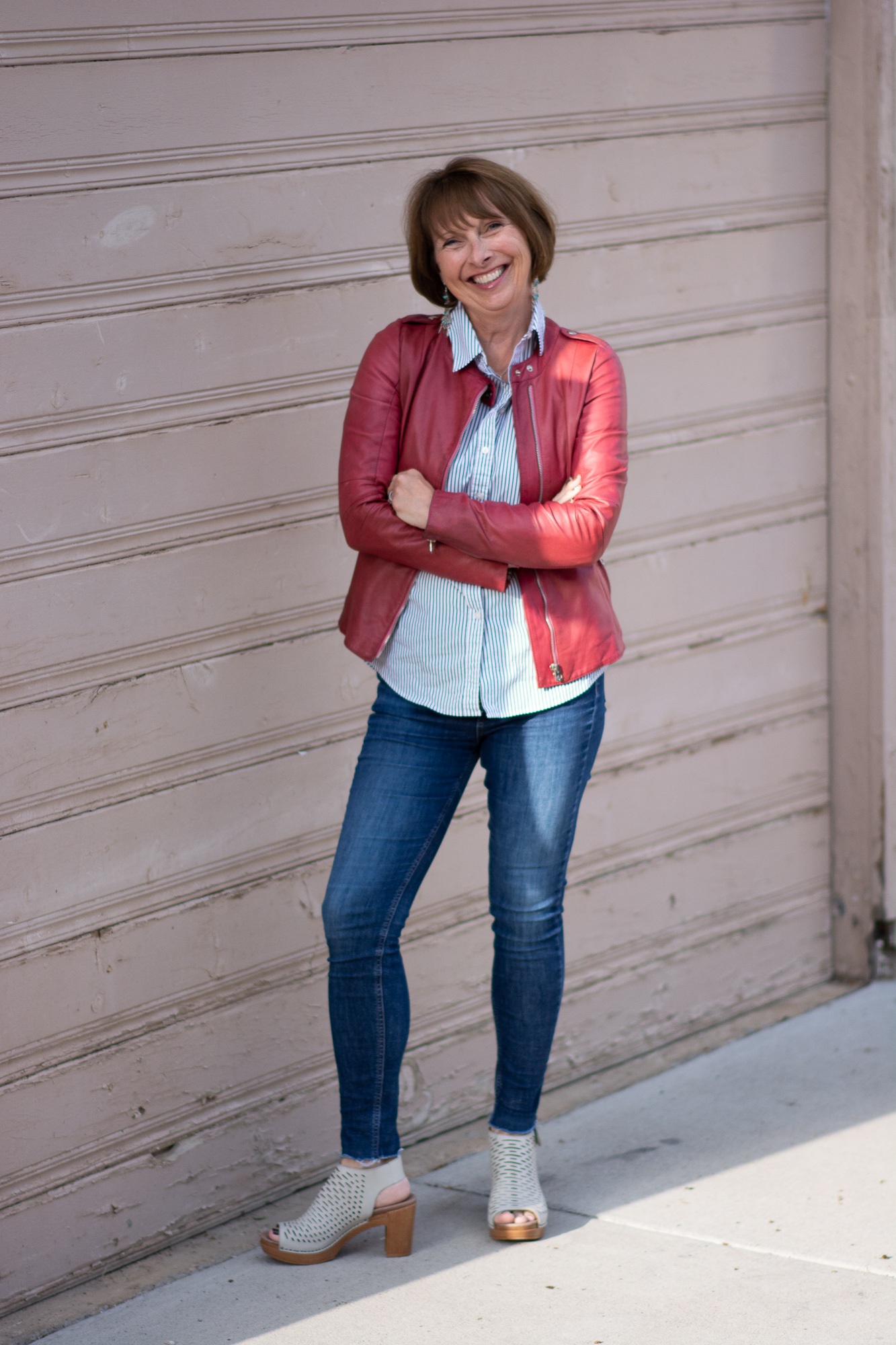 Grab a cup of coffee or a glass of wine and explore the stories below. Find inspiration in one of our Conversations. Learn something new. Find community. Share with your friends.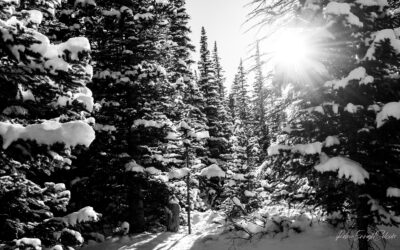 When I think about my mortality and aging, I like to consider the life of trees. I've been a bit obsessed with my mortality lately because Rob and I have been working on our estate planning. I need to write about that. Some of you will not like this full frontal piece...
read more