This is where we come together and talk about who we are. This is where our voices get loud and we discover we are not alone.
You will find stories about adventures, work, relationships, loss, relocating, health, style and celebrations. Add your name to our monthly newsletter below to be sure you don't miss a thing.
This is place for us to talk about changing societal perceptions about getting older and let the world know we are here. And we will be heard.
Share generously!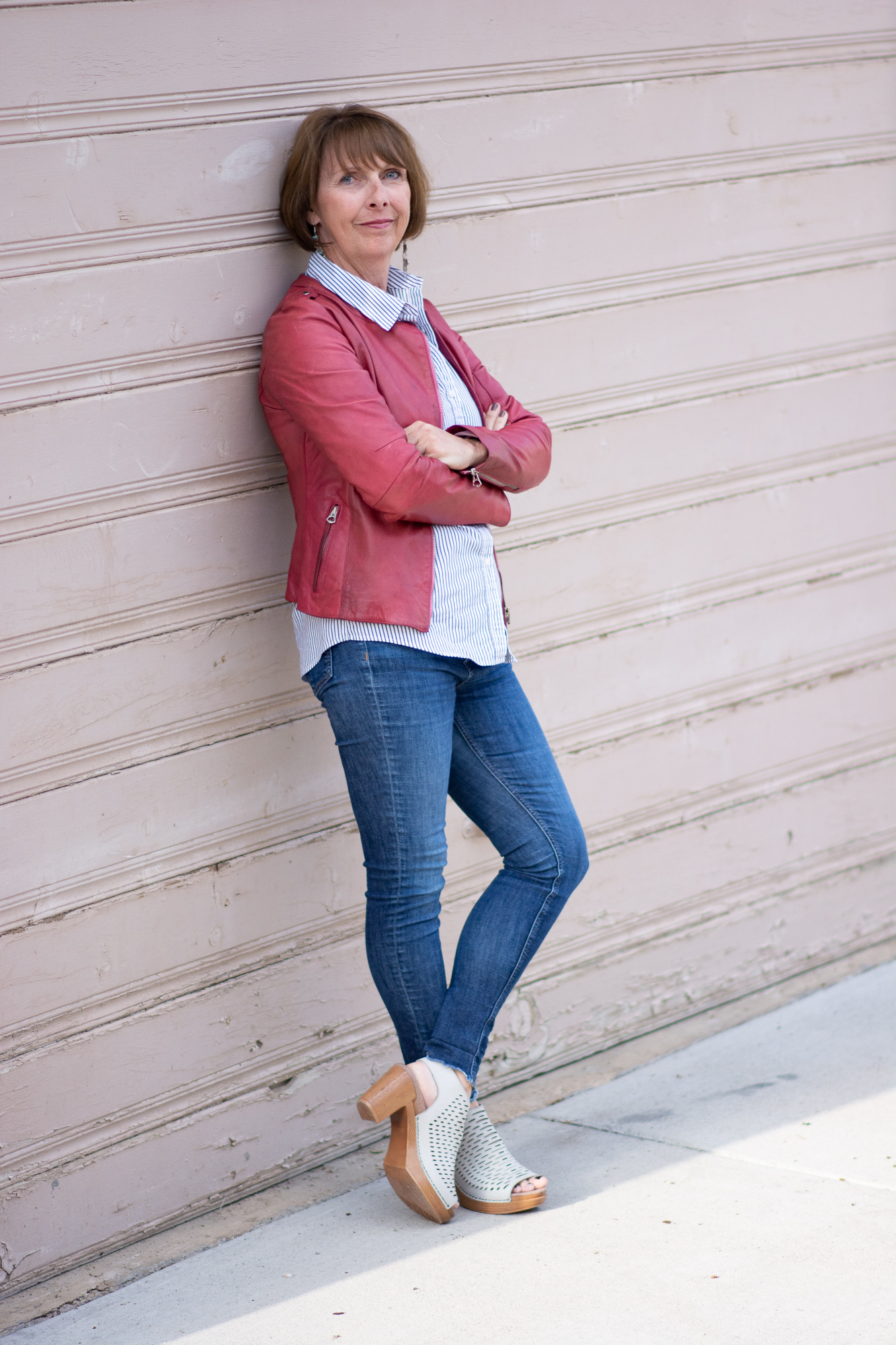 Grab a cup of coffee or a glass of wine and explore the stories below. Share with your friends. Comment when something strikes you.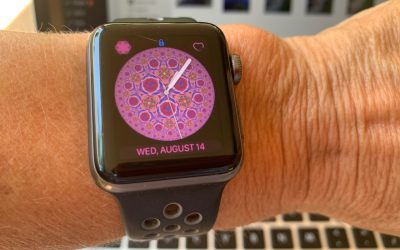 When I was a young mother, my children and husband relied on me to keep the home running, boo-boo's kissed and food in the kitchen. I remember how hard it was to carve out time for a manicure, never mind sit down and have the kind of time I needed to get lost in...
read more