This is where we come together and talk about who we are. This is where our voices get loud and we become inspired and gain power from the stories we share. This is where we find community.
You will find stories about adventures, work, relationships, loss, relocating, health, style and celebrations. Subscribe to our monthly newsletter on the form below and join our community to be sure you don't miss a thing.
Let's be heard. Share generously!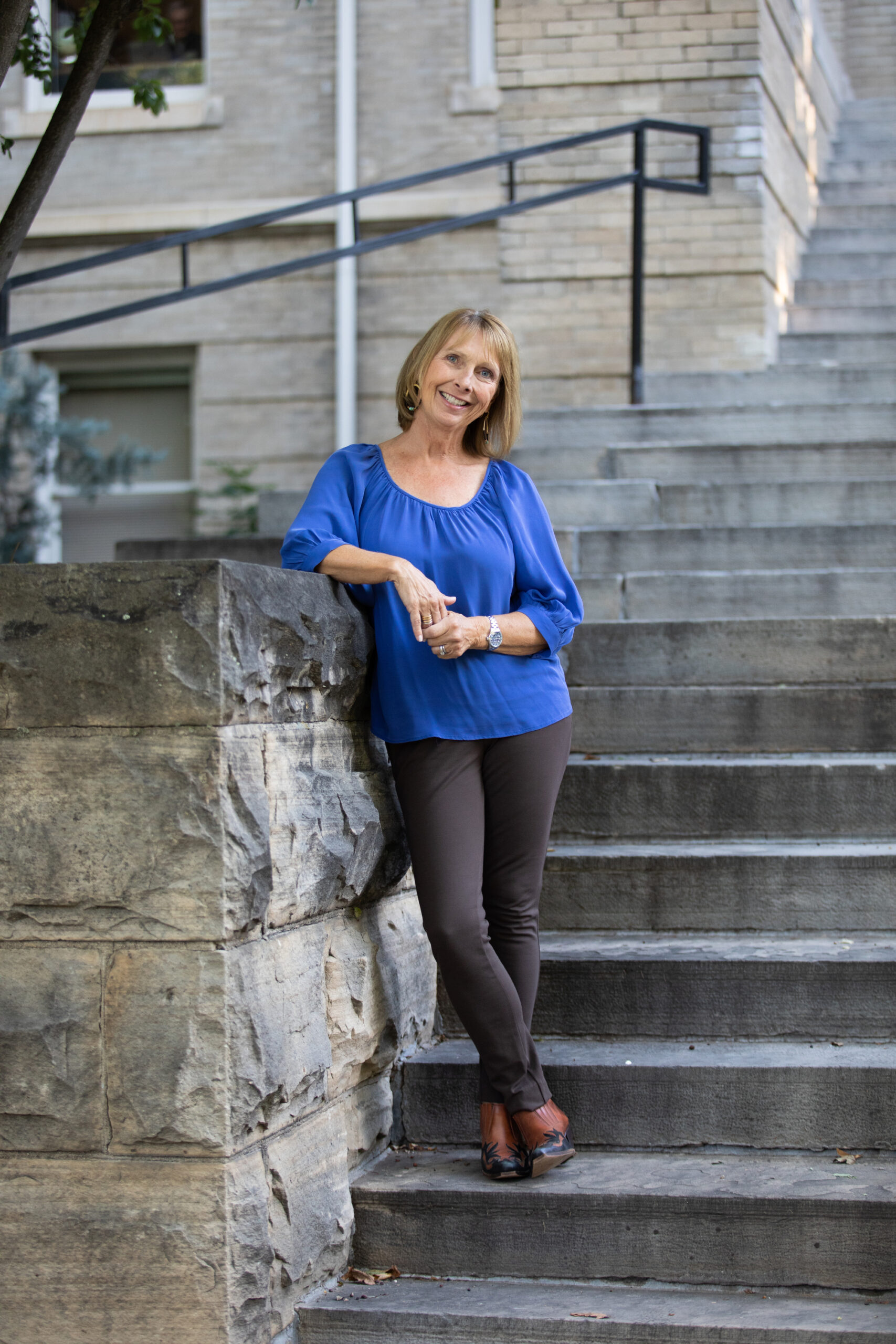 Grab a cup of coffee or a glass of wine and explore the stories below. Learn how to begin again. Find community. Share with your friends. You are not alone.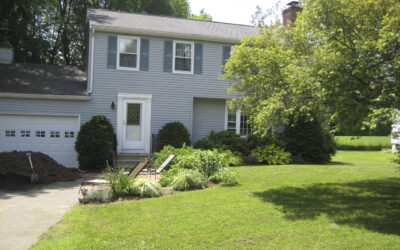 I've been experimenting with a different style of creative expression and story-telling. From time to time, I'll share that work here. Walls I walked through the empty Hallways Everything so clean Rooms looking large Kissing the walls Resting my hands on the surface....
read more