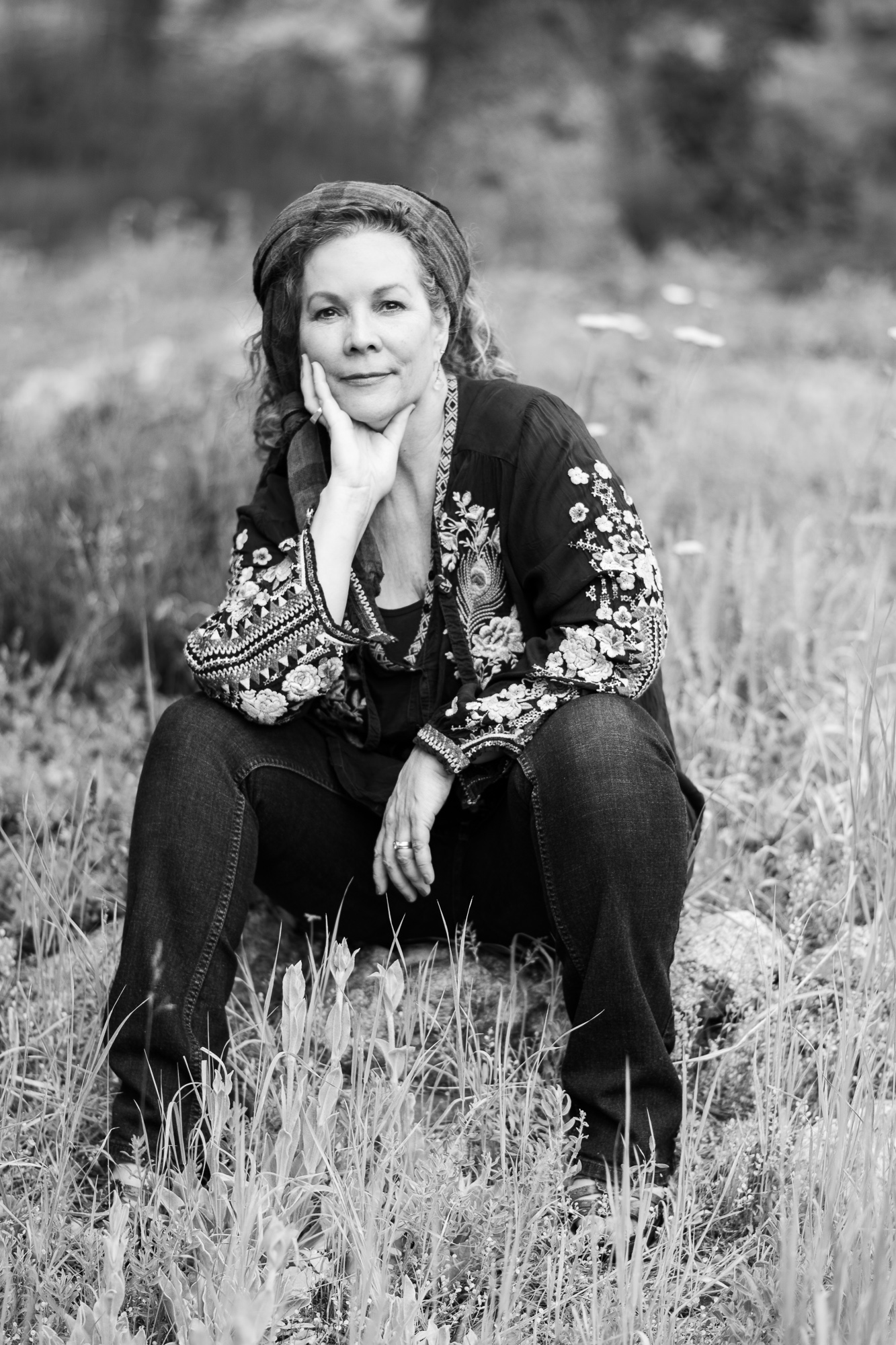 You have something to say. You are weary of being sidelined just because you passed 50. You KNOW that you have entered a phase of authenticity and refuse to be defined by ads for weight loss, anti-aging cream and pharmaceuticals.
The "Wise Women Project" wants to share your story.
This offer is for women over 50 willing to be interviewed and enjoy a 60 minute photoshoot.  You get to keep the digital images for your own use. All for $250. Fill out the form below and join the "Wise Women Project" today!