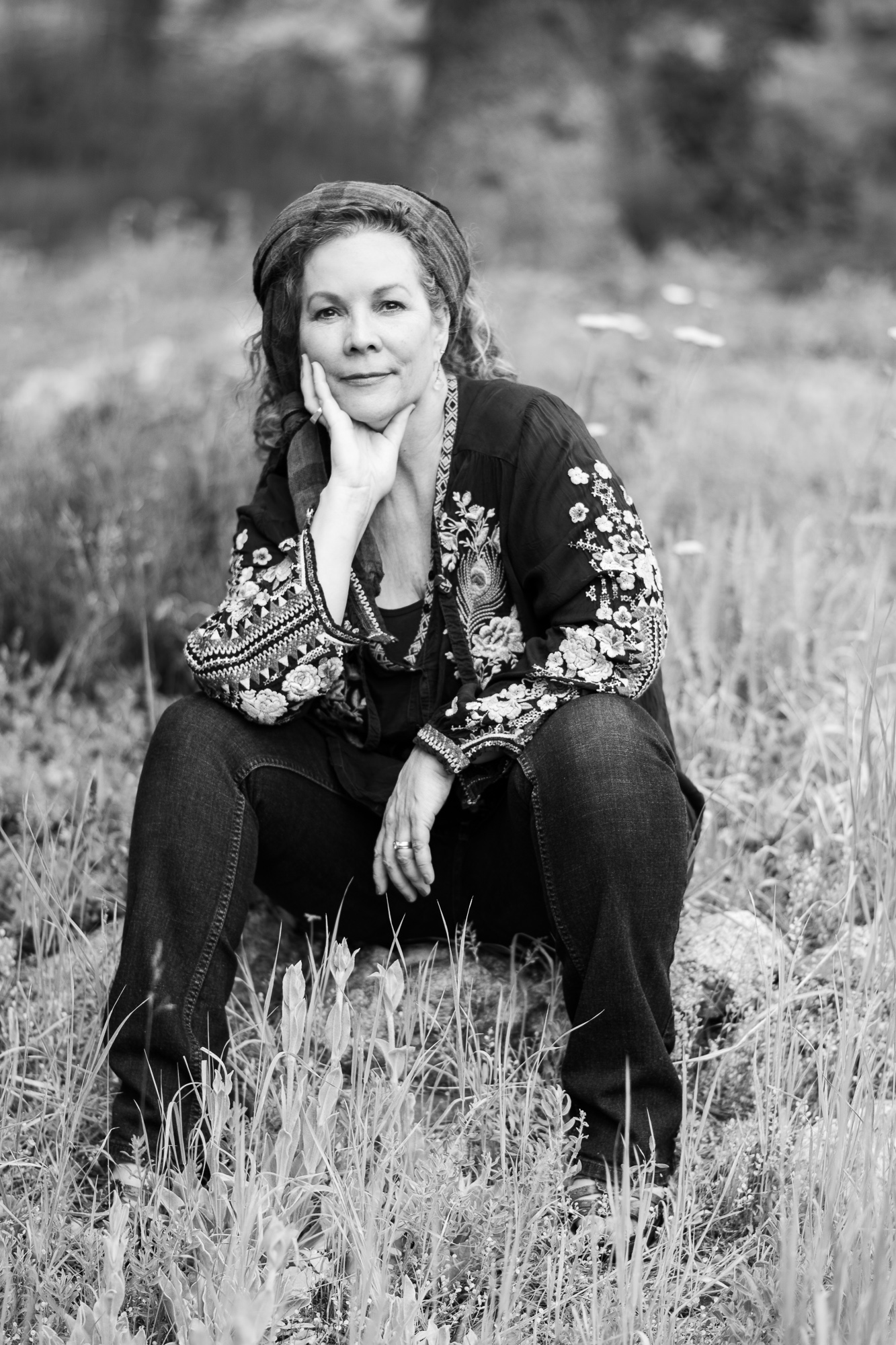 You have something to say. Your life is far from over and you are weary of being sidelined just because you passed 50.
You KNOW that you have entered a phase of authenticity and refuse to be defined by television ads for weight loss, anti-aging cream and pharmaceuticals. You are so much more than that.
You want to be heard. You want to be seenI want to share your story.
Interested in being interviewed for the podcast or providing content for the blog? Fill out the contact form below and I'll be in touch.