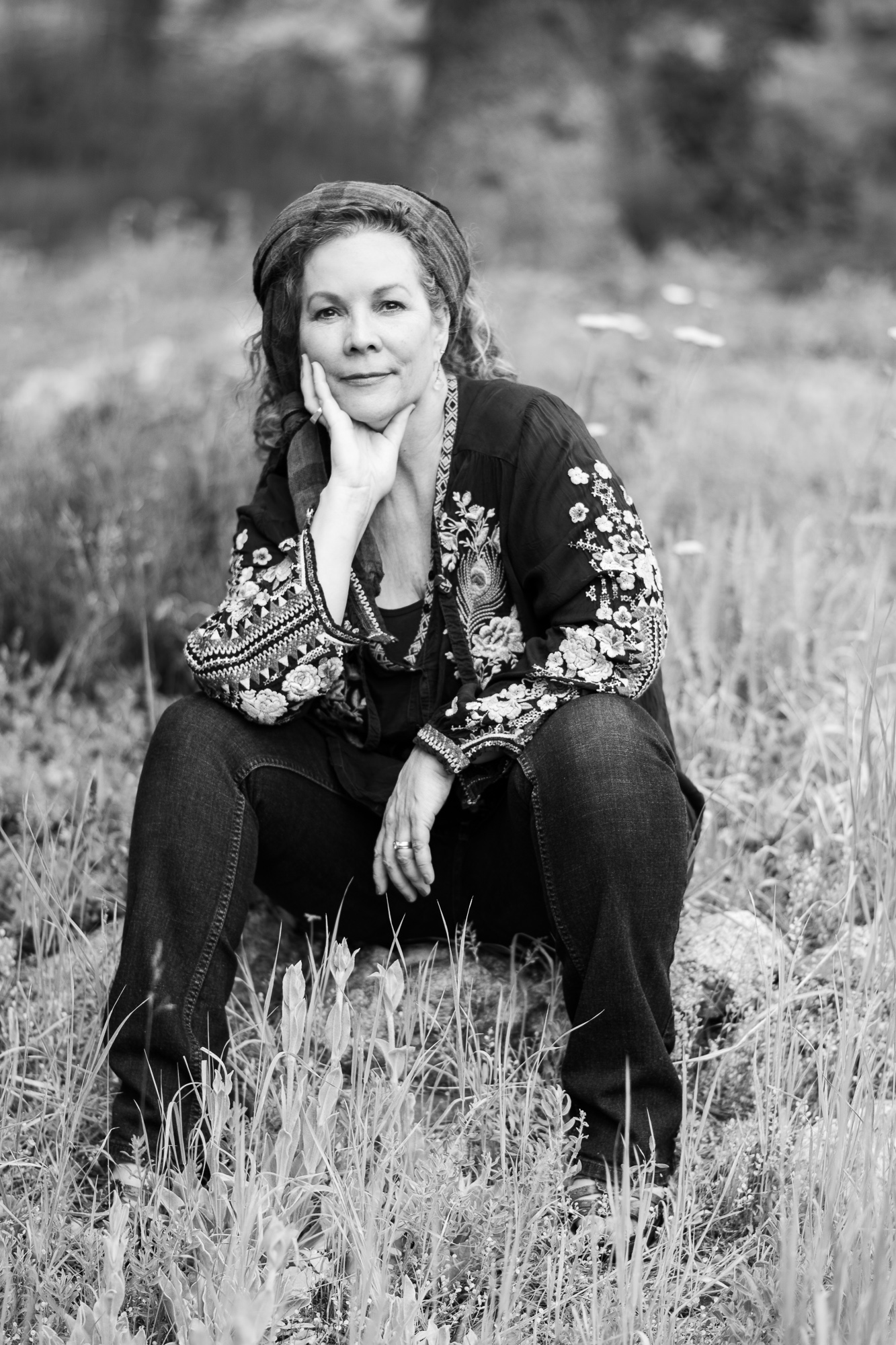 You have something to say. You are weary of being sidelined just because you passed 50.
You KNOW that you have entered a phase of authenticity and refuse to be defined by ads for weight loss, anti-aging cream and pharmaceuticals. 
And…you need some new images for your website or social media! 
This offer is for women over 50 who want to share their story here as well as enjoy a 60 minute photoshoot.  You get to keep the digital images for your own use. All for $250. Interested? Fill out the contact form below and let's get started!