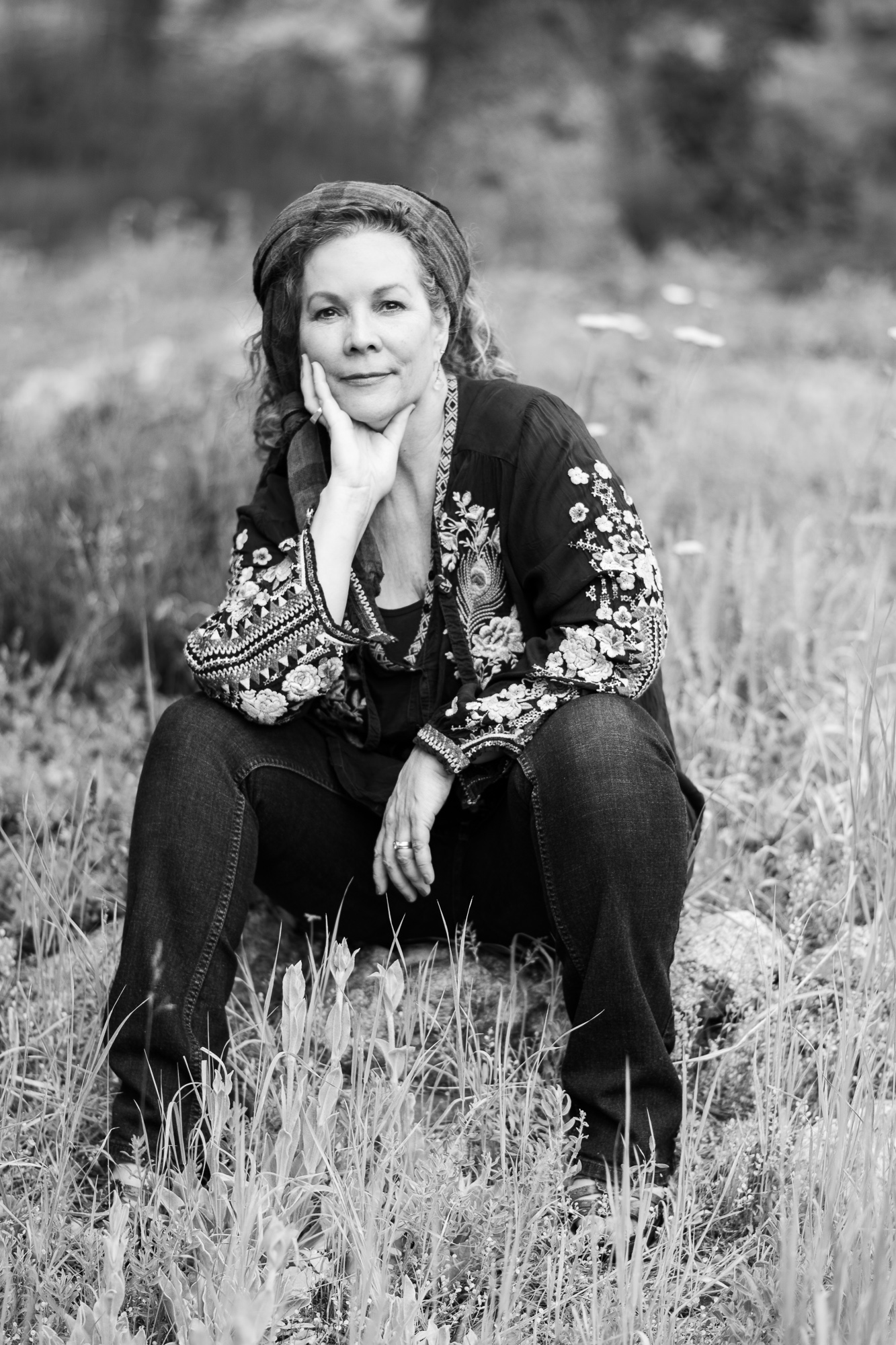 You have something to say. Your life is far from over and you are weary of being sidelined just because you passed 50.
You KNOW that you have entered a phase of authenticity and refuse to be defined by television ads for weight loss, anti-aging cream and pharmaceuticals. You are so much more than that.
You want to be heard. You want to be seen.
I want to share your story.
Interested? Fill out the contact form below and I'll be in touch.
I'm totally jazzed about sharing your story! As a writer and photographer I'm passionate about sharing the stories of women over 50 and creating a community of ladies who want to join me in changing the narrative surrounding women and aging one story at a time. When we work together, you can be sure I'll show up with curiosity and encouragement. But don't take my word for it, hear what others have said below!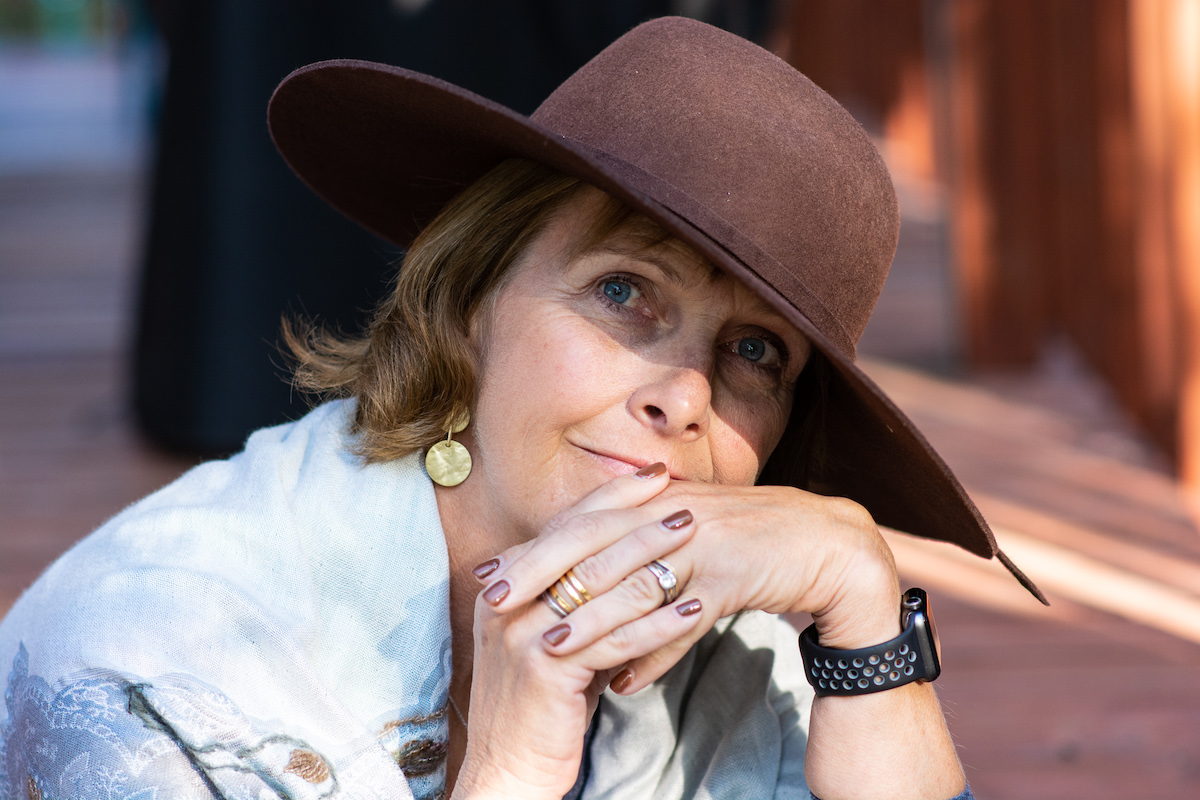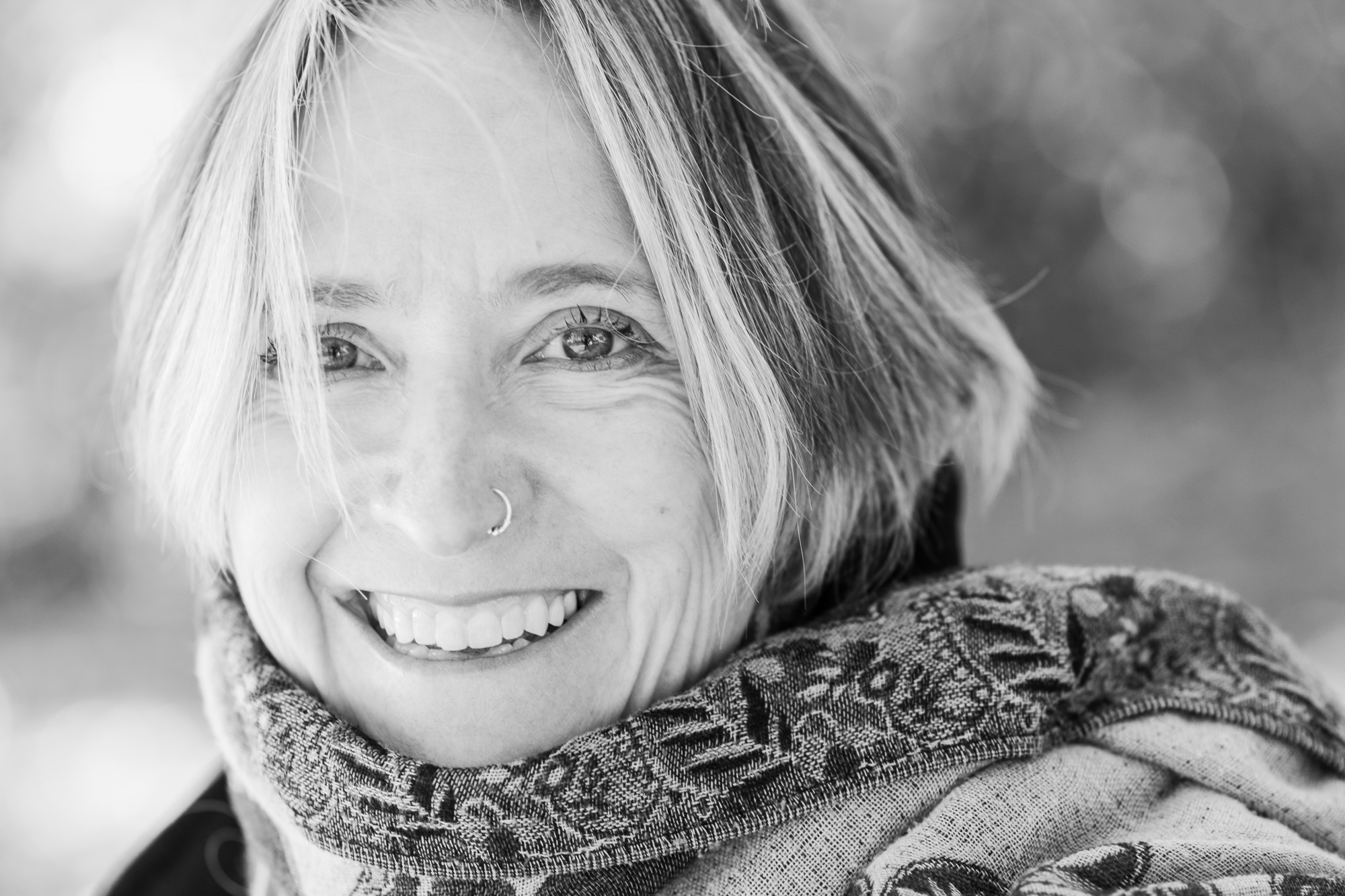 "Exposing a vulnerable period in my life for Our Stories Today was not easy, but I was grateful that I had a way to tell my story and the responses gave me a community of compassionate voices that made me feel both empowered and less alone."
"I was very excited about the opportunity to work with Robin. I was curious and enthusiastic about her project. Once I had the opportunity to work with her, I was even more committed to Our Stories Today. Robin is not only engaging, but she exhibits the utmost in professionalism and knows her craft well. She put me instantly at ease, was collaborative, yet knew how to give kind and expert direction during the photo shoot."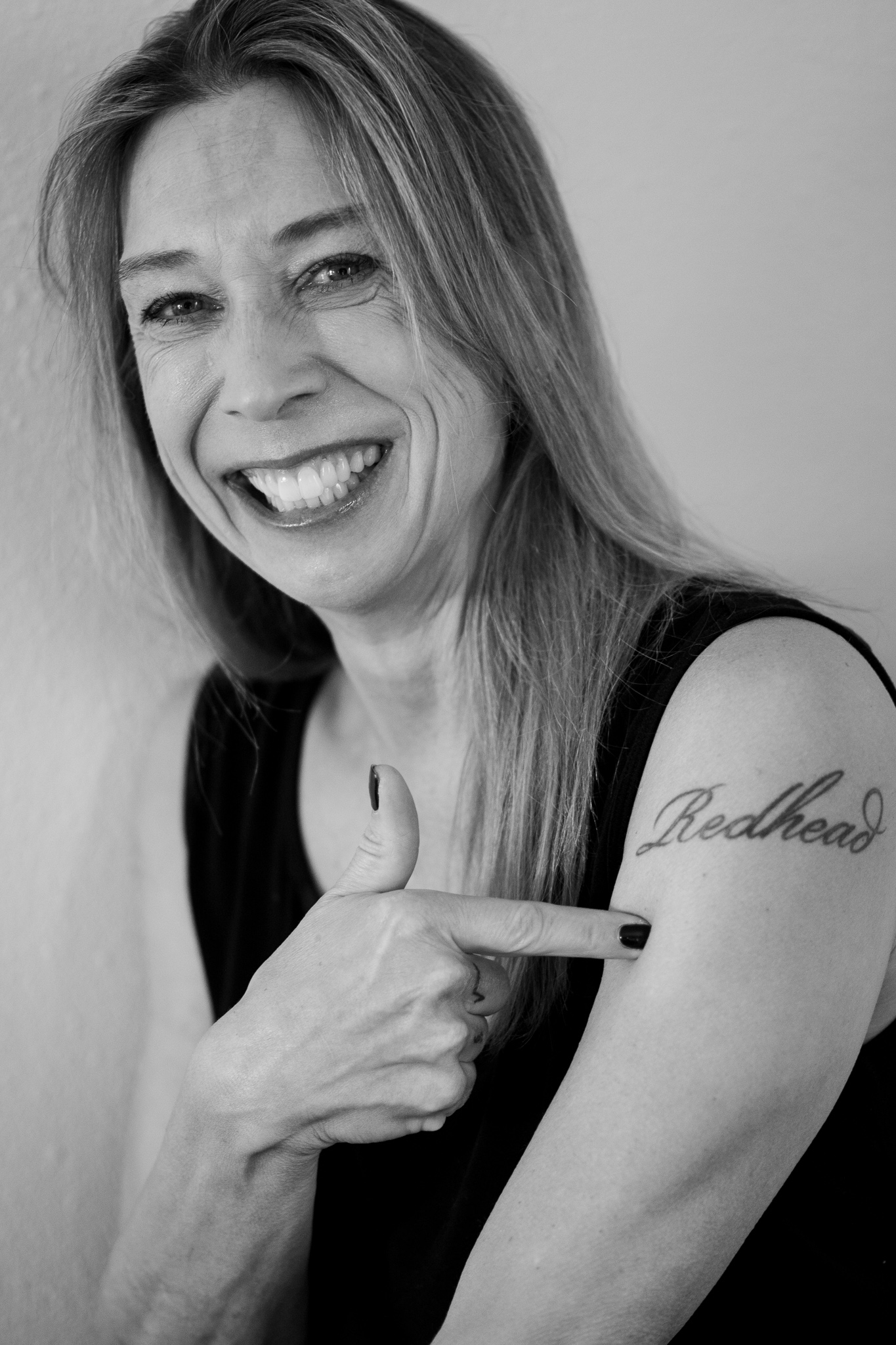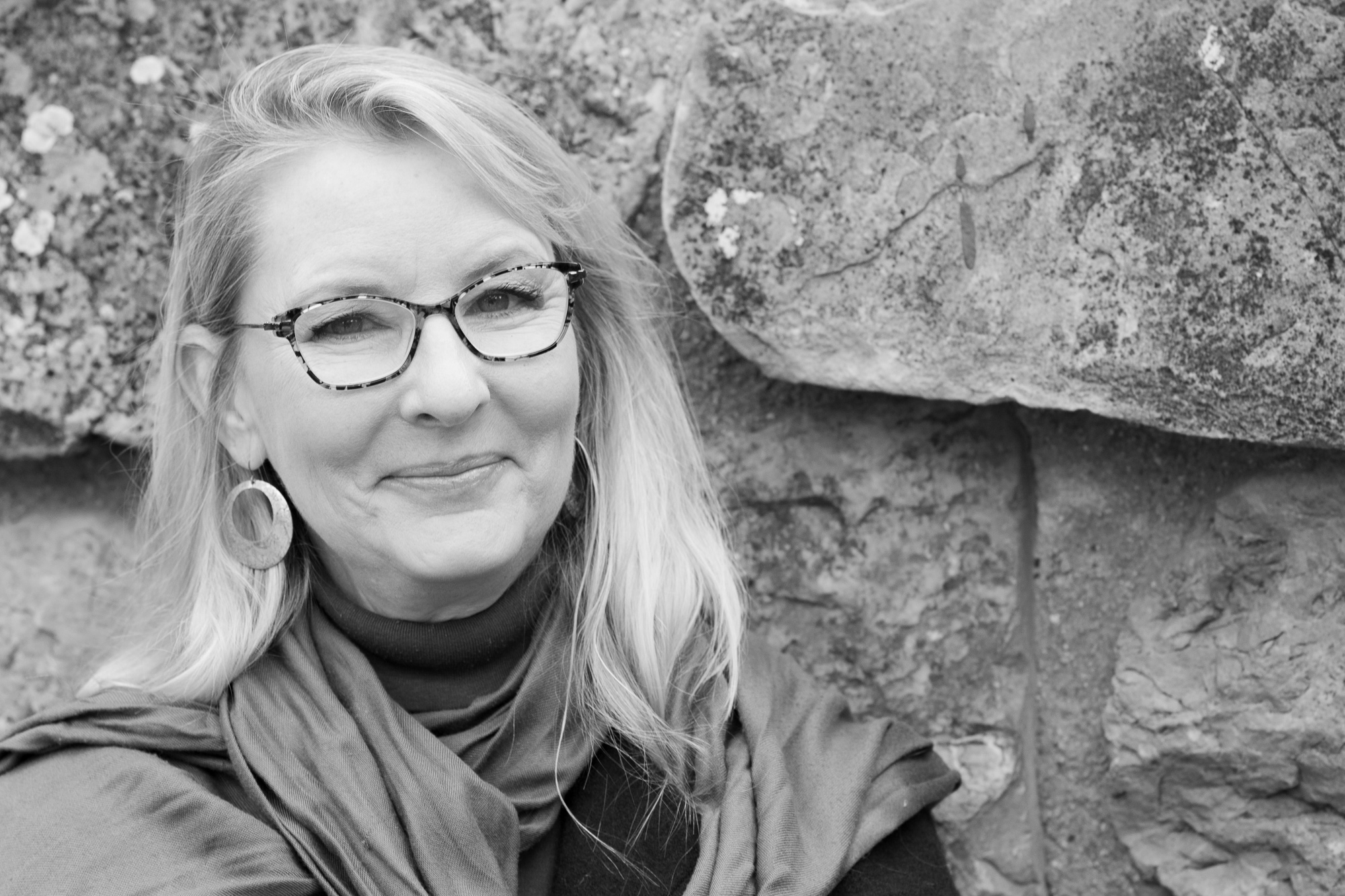 "Robin is the most easy going, warm-hearted, good-humored, encouraging, patient, and kind person I've never known. I was a bit trepidatious and even second guessed having agreed to do a photo shoot, but once on location, it was more like meeting an old friend. 
She made me feel fabulous throughout the whole process (which says a lot since I've never felt fabulous) — thanks Robin for a memorable experience I will cherish for a long time." 
Our Stories Today explores the many ways women experience change post 50 and endeavors to revise societal views on women and aging. My goal with the project is to create a quilt of sorts of the many faces of who we are as we experience these changes, whether it be a new career path, relocation, relationship adjustments, health, loss, voice, etc. This is a space to be real. This is a space where we celebrate our journeys.
I share stories by conducting interviews and photographing my subjects for the Our Stories Today newsletter, website and social media pages (Facebook and Instagram). I'm currently seeking women (age 50-100+) willing to be interviewed and photographed.
I'd love to share YOUR story.
"I feel like Robin really saw me and I didn't feel like I had to pose or be anything other than myself."
"I was a little anxious about the photo shoot having never done one and not knowing what to expect. Robin made me feel relaxed while we talked and laughed the whole time. I felt like a rock star for an hour!"
"Robin is my husband's ex-wife and although we've had our ups and downs, when I heard she was starting a new project about women at midlife, I jumped at the chance to get involved. Robin was and remains incredibly professional and caring in her approach. This project is a labor of love for Robin and it shows."
"Robin is passionate about changing the narrative surrounding women and aging. Although I was a little nervous about being photographed, Robin compassionately reminded me that our beauty comes from within. I felt that Robin saw me in the best possible way. The experience was both nurturing and freeing."
Changing the narrative one story at a time.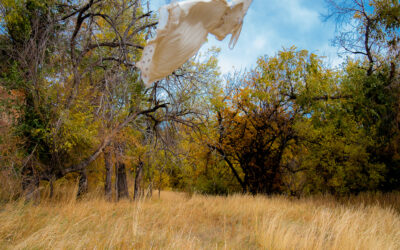 A friend longs to begin again in a new place with a new life. We plan to meet for coffee she wants to hear about my experience my fresh start at the age of 51. What can I tell her about the short shelf life or exhilaration of fresh starts and new beginnings beyond the...