This is where we come together and talk about who we are. This is where our voices get loud and we become inspired and gain power from the stories we share. This is where we change the narrative surrounding women and aging, one story at a time.
You will find stories about adventures, work, relationships, loss, relocating, health, style and celebrations. Subscribe to our monthly newsletter on the form below and join our community to be sure you don't miss a thing.
Let's be heard. Share generously!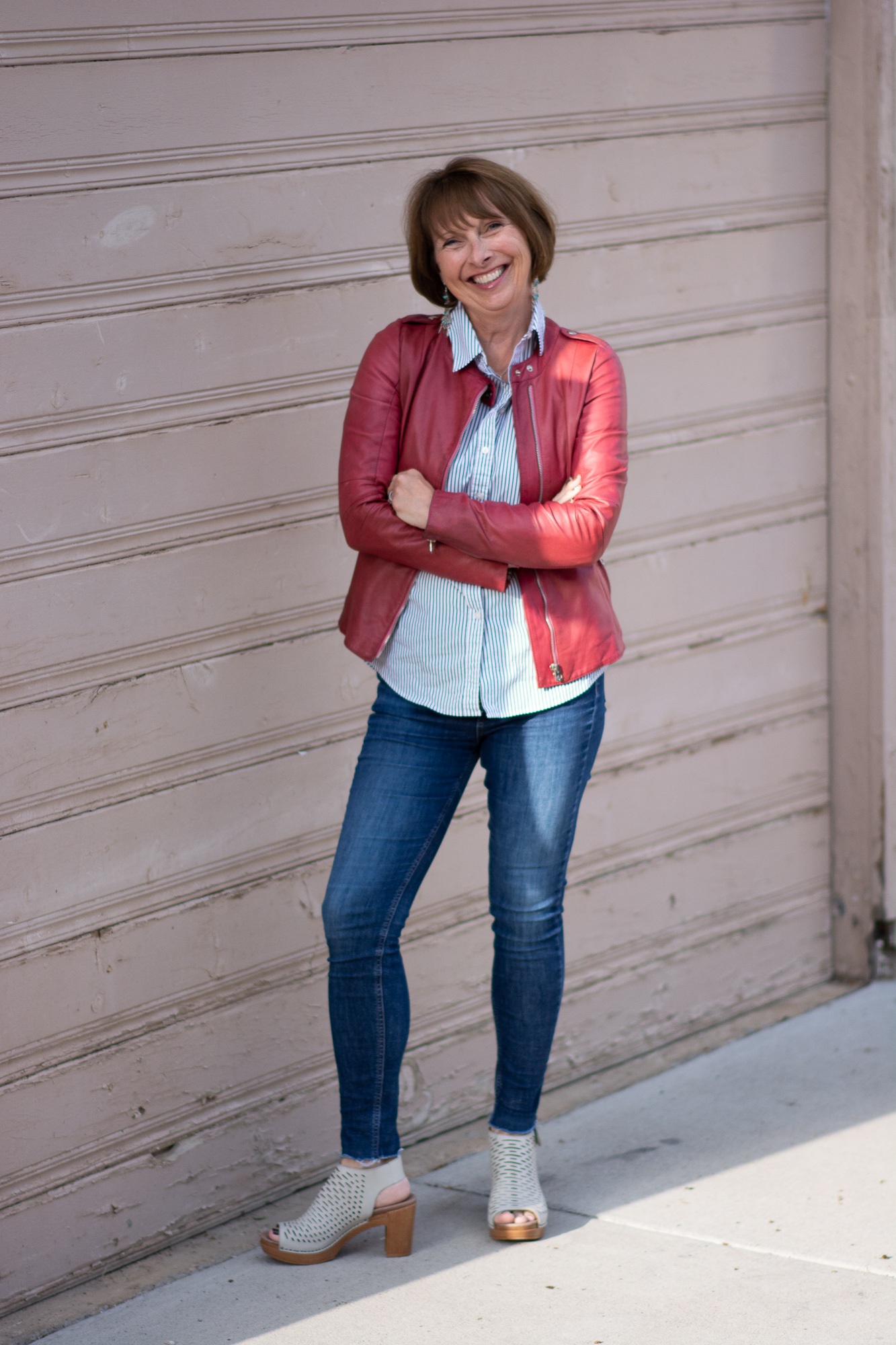 Grab a cup of coffee or a glass of wine and explore the stories below. Find inspiration in one of our Conversations. Learn something new. Find community. Share with your friends.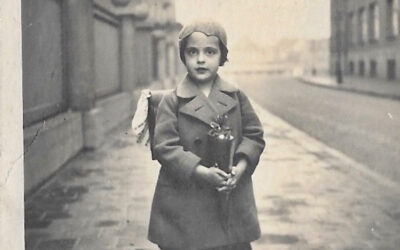 I have asked myself millions of times: "How could she give birth to a child, take on a lover and leave husband and children, even her housekeeper, to go off with another man?" I asked Renée for a snapshot of her early life in order to get to know her better. Our...
read more