This is where we come together and talk about who we are. This is where our voices get loud and we become inspired and gain power from the stories we share. 
You will find stories about adventures, work, relationships, loss, relocating, health, style and celebrations. Subscribe to our monthly newsletter and join our community below to be sure you don't miss a thing.
The Conversations column is where you will find interviews and portraits of women over 50, ordinary women that I am certain you will love and be moved by as much as I have.
Let's be heard. Share generously!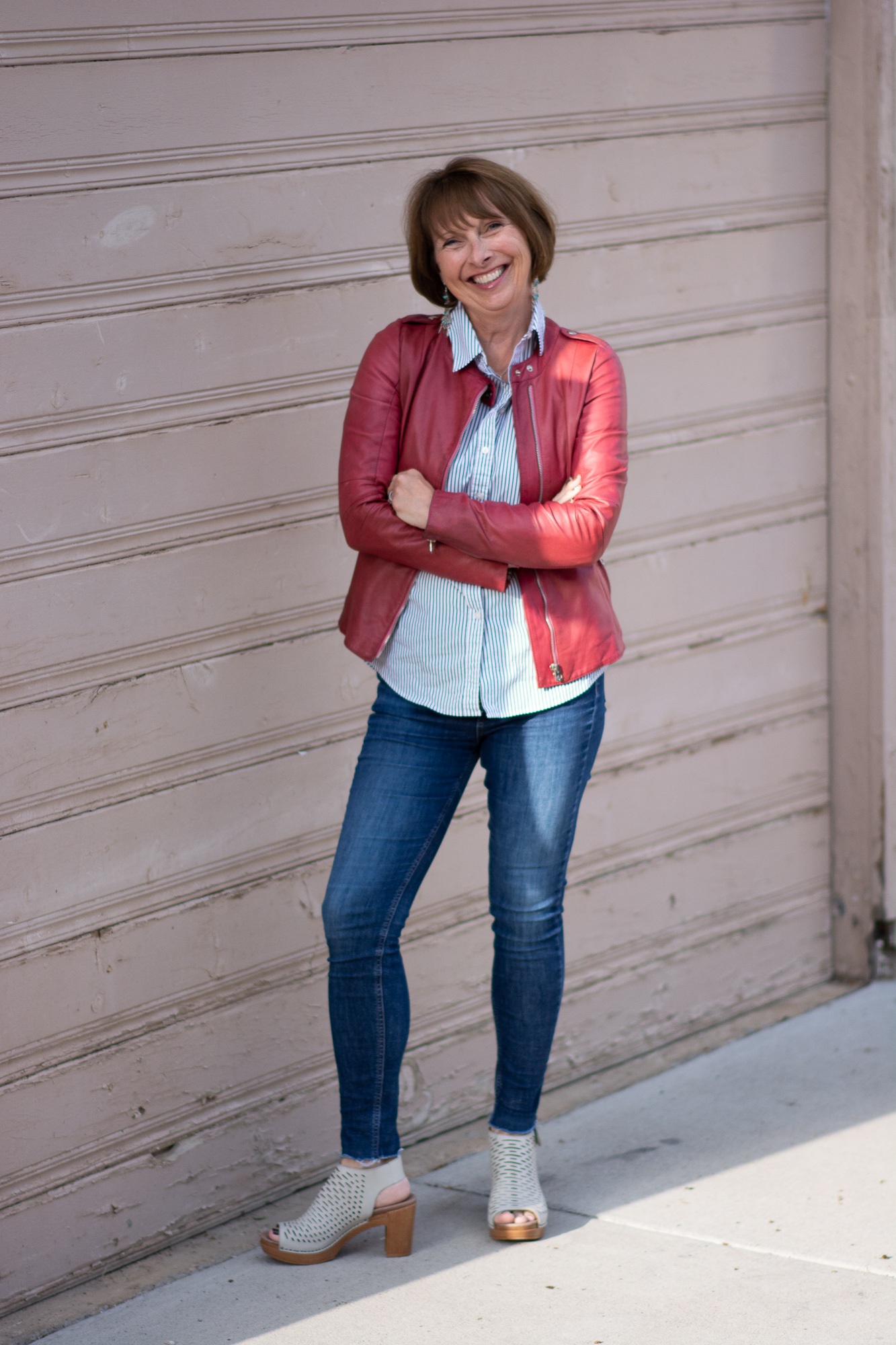 Grab a cup of coffee or a glass of wine and explore the stories below. Find inspiration in one of our Conversations. Learn something new. Find community. Share with your friends.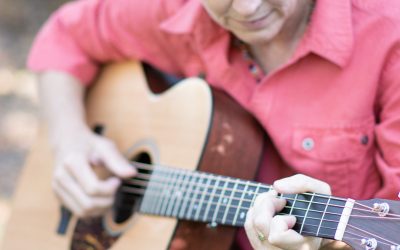 I've had the honor of knowing Kellye for a number of years and can honestly say that she was one of the 'pushes' I felt to let out my own inner artist. Watching her come out of the background was crazy inspirational to me. Age: 56 Three words that describe you today? ...
read more