Fall is in the air. At least its coming is clear in the mountains. Rob and I drove to our favorite haunt for our first exercise since Covid. I tired easily and my ears clogged, but I was happy. I was happy because the air was crisp and cool and despite my congestion, I could smell pine. Soon the aspens will turn gold and I'll wear sweaters and shoes again.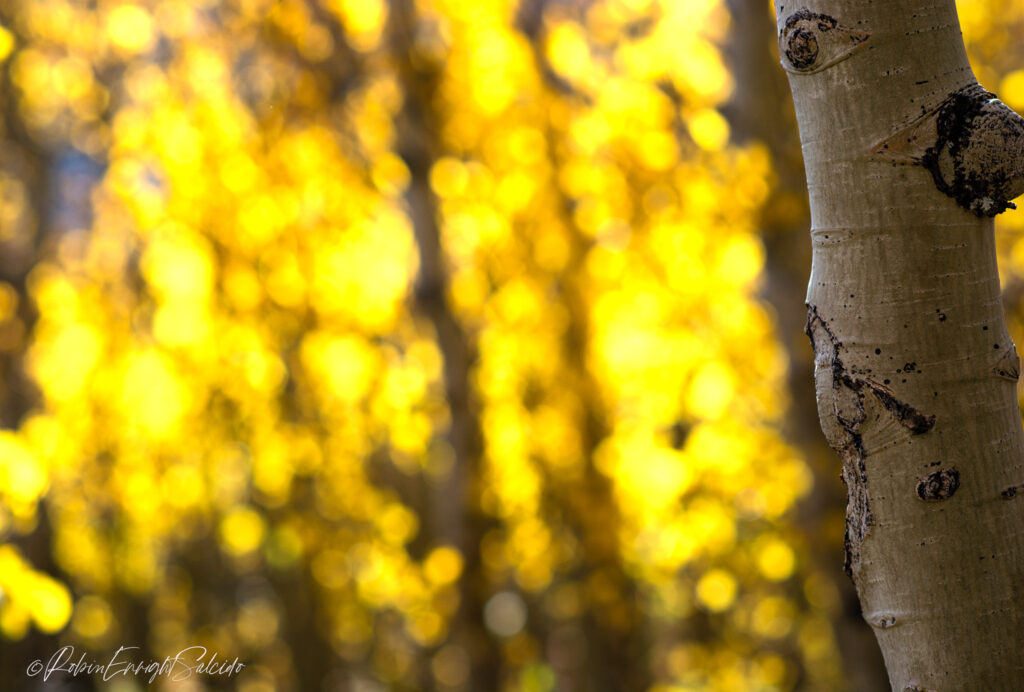 Autumn is magical. The reward after a hot and dry summer. The cool mornings make me think of new notebooks and beginnings. Colorado fall is beautiful, but different from New England. When I first moved to Colorado, fall filled me with yearning for what was once my home. I suppose it still does.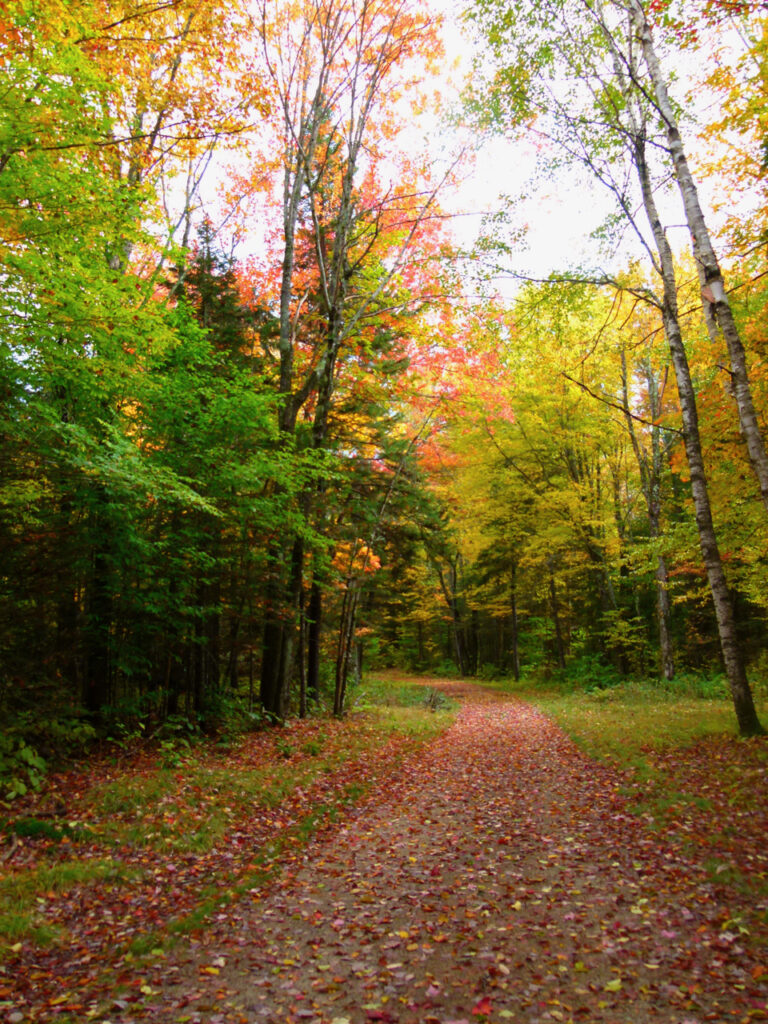 Where was the glorious red, warm orange and countless shades of green? The crunch of leaves beneath my feet and the deep musty scent of decaying leaves? Over time I learned to find the sensation of home in Colorado as well.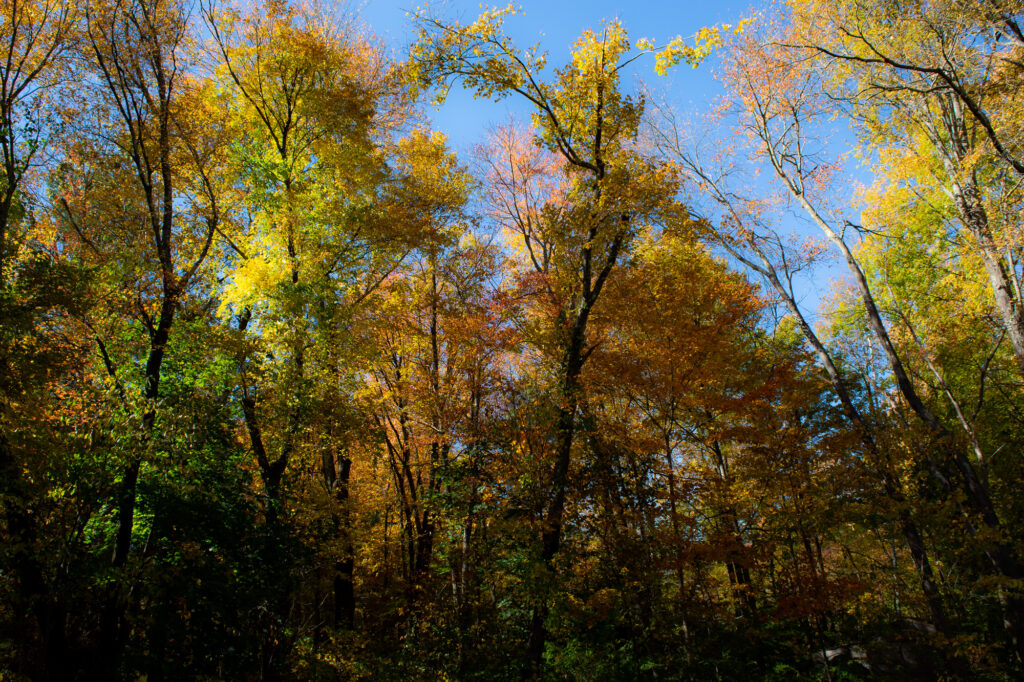 In September, 2020 we rented a house in Crested Butte just to get out of town. The summer of Covid had worn us out. We hoped to catch the aspens changing color, but they were just beginning their transition. Hiking in an aspen grove, I found it didn't much matter. The trees were beautiful.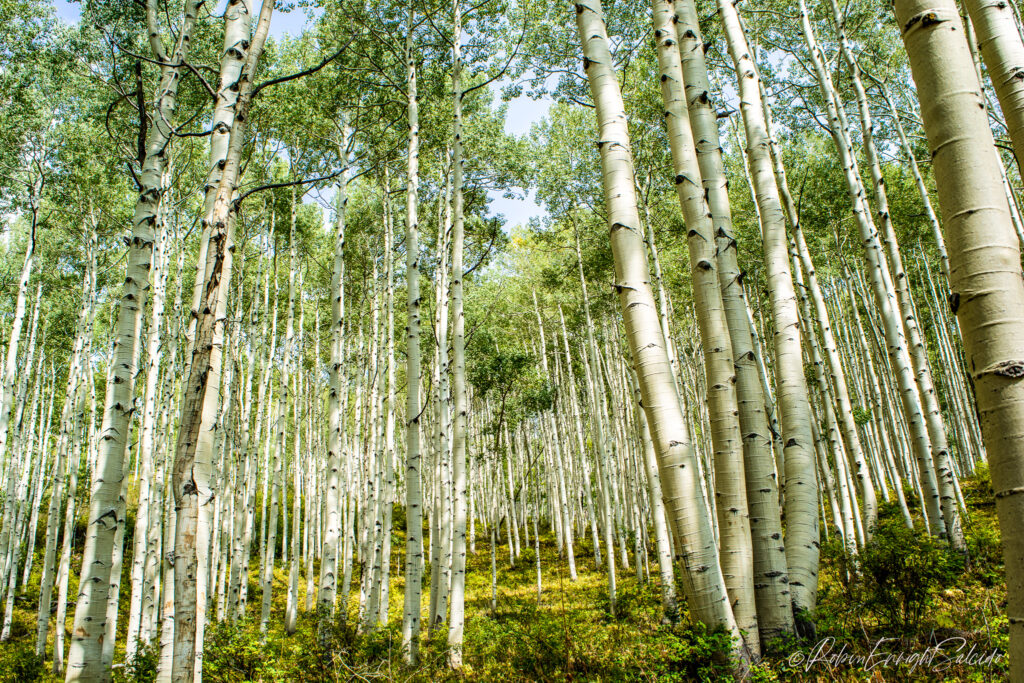 Some people are sad when summer ends, I feel reborn. I'm ready to make soup, wear socks, and the crisp air brings me energy. My creativity is reawakened as well. Beauty is all around me.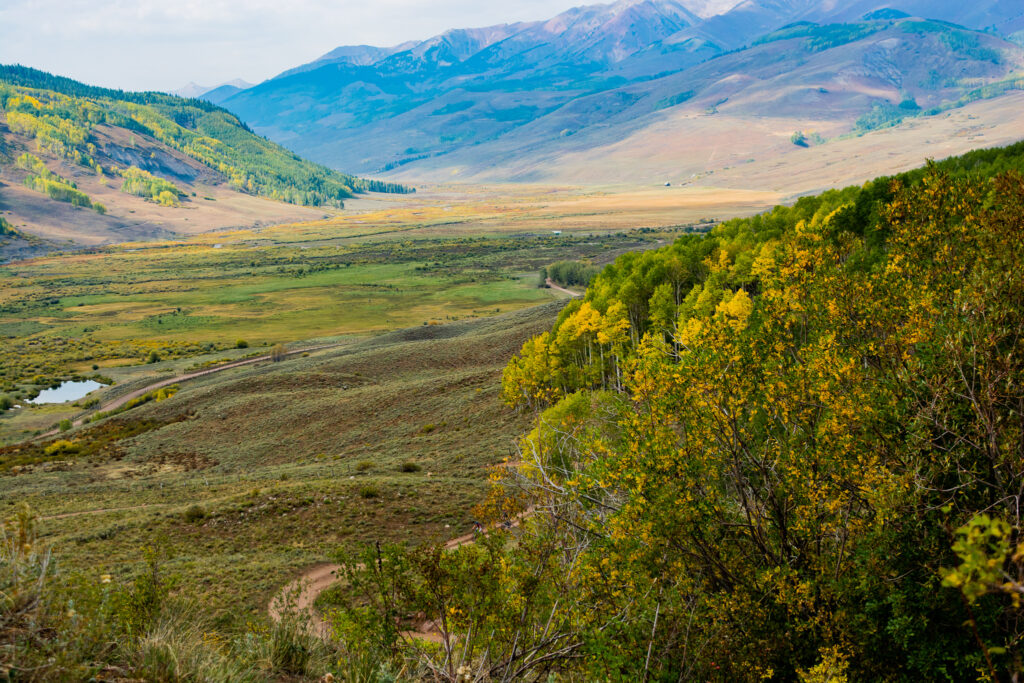 I suppose I am in the fall of life if I compare my life to the seasons. If this comparison is apt, I vote this the best time of life. I am alert and the long shadows at the end of the day do not alarm me.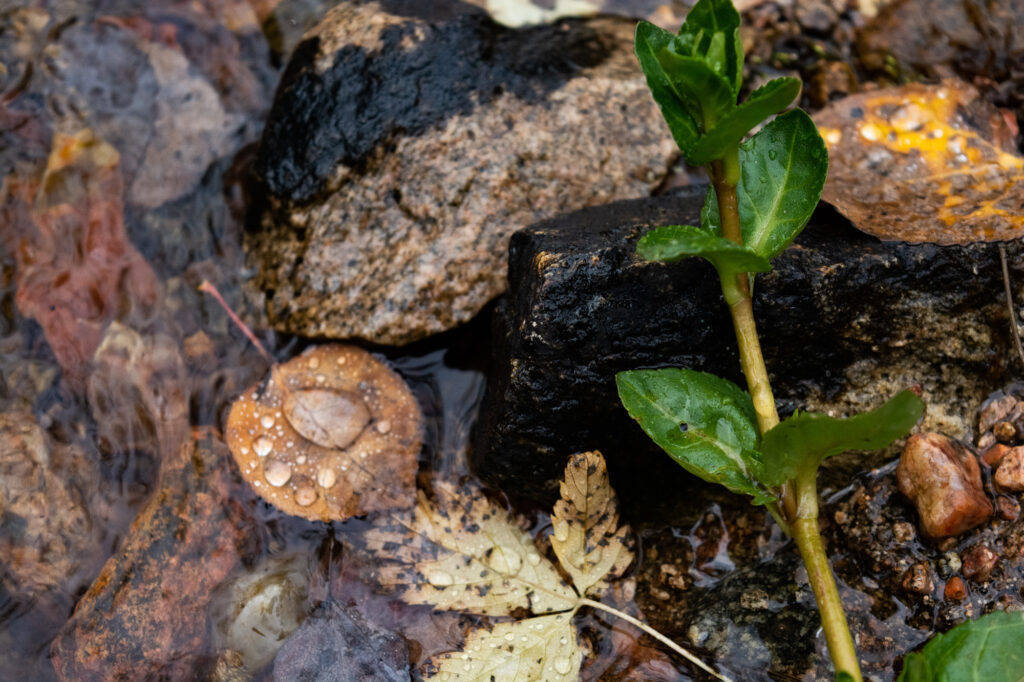 Even water looks lovelier in the fall, littered with fallen leaves. I could sit by the edge of a stream or lake for hours. Listening to the whisper of water, looking at how the colors of the old leaves and eternal stones have a greater vibrancy.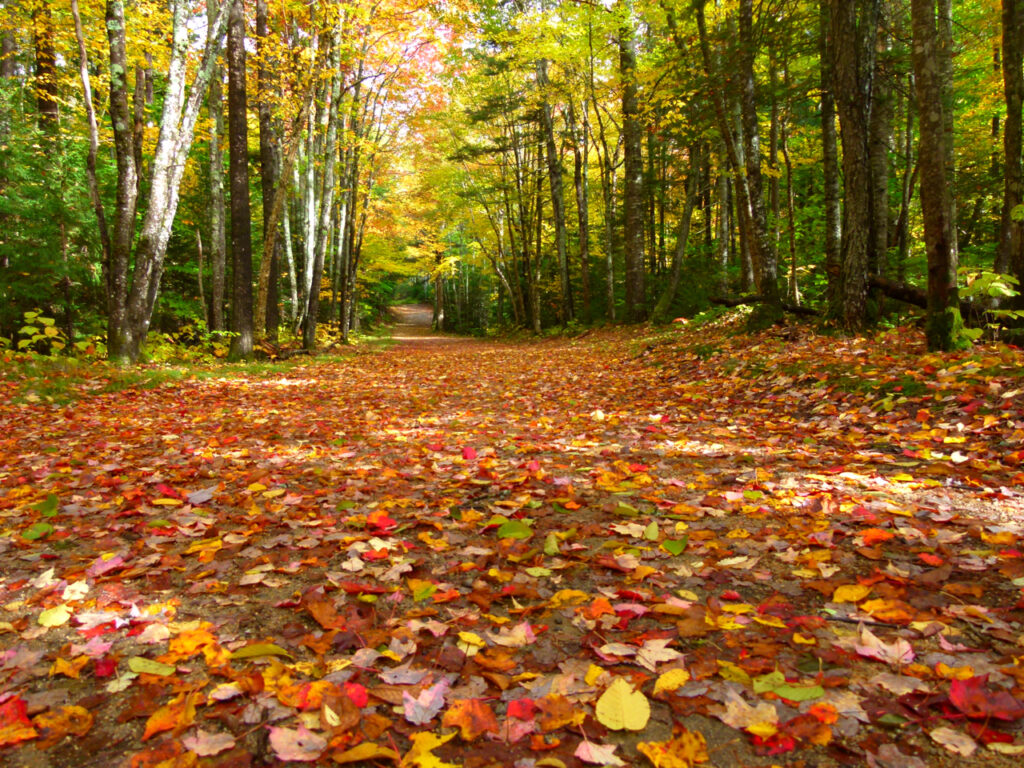 There remains a yearning, I suppose. The mountains in New Hampshire are small, rounded summits compared to Colorado, but they are moist and rich and bring me much comfort and peace. A feeling of home. Joy. Colorado does as well.
Am I not doubly blessed?