The 2021 Wise Women Project features interviews and portraits of women over 50 with the goal of recognizing the many ways women contribute and provide inspiration to our community. These are their stories. Want to participate? Learn more here.
Age? 
58
What is your profession/work today? 
I work in the IT industry as a Principal Program Manager which requires expertise in running large global programs to implement/release new products or processes. Working in IT has allowed me to travel the world leading global projects with global teams which has enriched my life through understanding other cultures and ways of working.
How did you decide to follow this path?
I fell into it when I was offered a program manager position 25 years ago.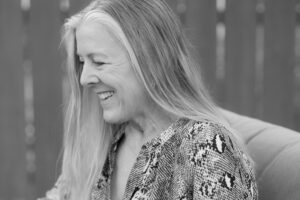 How has your work evolved as you have become older?
I do more mentoring/leadership work, and develop new processes that support where the business is going. I love to mentor and create new products or processes.  I'd like to move away from commercial products and work in a more humanistic field.
What does the work you do mean to you especially at this stage of life? 
The mentoring of women and men on career goals and how to manage their careers is fun.  Driving fundamental change within the business with my working teams is meaningful to me.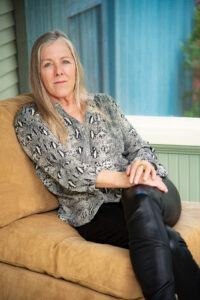 What is/has been the biggest roadblock to you in your work?
Politics and not believing in myself.
How did you/are you pushing past that roadblock?
Persistence and finding advocates.  Working with and through others.  Finding mentors and coaches.
Share a favorite inspirational quote.
A former co-worker used to say, "Do you want to say it your way or be heard?"
Advice to anyone wanting to work in your profession and who is over the age of 50?
Project and program management is a great field. Get certified and run programs in your community or non-profit to get experience.
Why did you want to participate in the Wise Women Project?
As I look forward to my 58th birthday and assess where I am in my life, I recognize now that I have lived a life of rich experience and that I have something to share.  I've also learned that I enjoy mentoring and that folks have enjoyed my support, leadership, coaching and general sense of fun as I help them achieve their life goals.  The Wise Women Project was a way to acknowledge these parts of myself beyond being a IT worker, rock climber, sister, daughter and friend.