The 2021 Wise Women Project features interviews and portraits of women over 50 with the goal of recognizing the many ways women contribute and provide inspiration to our community. These are their stories. I am expanding this project into 2022 and am hoping to travel to meet women in locations outside of Colorado. Want to participate? Learn more here.
How old are you? 70.
What is something you are exploring with passion today?
New music for two pianos. As a collaborative pianist, I have played with every instrument, voice type and style, and ensemble. Playing with a second pianist is a rare opportunity as not many people have two pianos, and there is not much repertoire for this combination.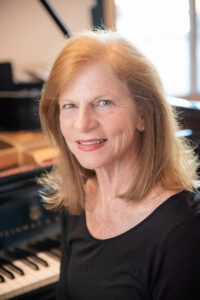 Why did you decide to follow this path?
It is a form of music I had not yet explored, and I just added a second grand piano to our home. I now have the opportunity to invite pianist friends to join me in playing piano duos. What I am finding is that the music is generally quite challenging and requires two expert musicians. It is completely different because the instruments are identical in sound and it takes great care and attention to each other to find the interesting and important parts of the music and make those clear to the listener.  In addition, matching each other's sound is important and takes quite a bit of cooperation and focused listening. It's just not as easy as sitting down and playing by oneself.
What does the way you spend your time today mean to you at this stage of life?
It is very satisfying. I always feel that my time at the piano is a sort of nourishment. I NEED to play every day, even if only for a half hour. Typically I practice several hours when I can. Because I have a flexible schedule I am able to find happiness with a daily mile swim (something I have been doing for over 35 years), playing tennis with my husband and friends, teaching, managing our household, exploring new cuisines of cooking, and learning about anything. I volunteer for the Boulder Philharmonic CU College of Music and Center for Musical Arts using the administrative and organizational skills I learned when I worked full time. I am constantly amazed that the day is full from the minute I am up to when I am going to bed. I can't imagine not being active, and I don't know how to sit still.
What is/has been the biggest roadblock to you in your life? 
I would say financial insecurity. This was primarily during the many years when I was a single mother. Looking back, I think I have always seen roadblocks as challenges that can be overcome. My personal mantra is "never stop at B," a reference to what we all learned in our first geometry lessons. There is always something to be found after "B" that can help for success or lead to other enriching opportunities.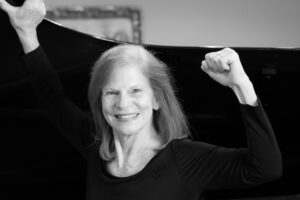 How did you/are you pushing past that roadblock?
Just keep trying to acknowledge my successes. I am my biggest critic. I don't like the way I look, I have bad body image, and am often not satisfied with my performances. Now that I am 70, I am more comfortable and can look back and see what I have accomplished. We all seem to compare ourselves to unrealistic standards that are imposed on us through the example of super achievers and when I remind myself that I am not in the 5% of the population that we call "superstars" in any field, it is easier to accept that the many things that I can do are really quite good enough. Sometimes I will listen to a recording of one of my performances and can actually say, "Hmmmm, not bad."  My husband is also a great fan and reminds me of my accomplishments.  One of his favorite lines is, "You ARE Susan Olenwine."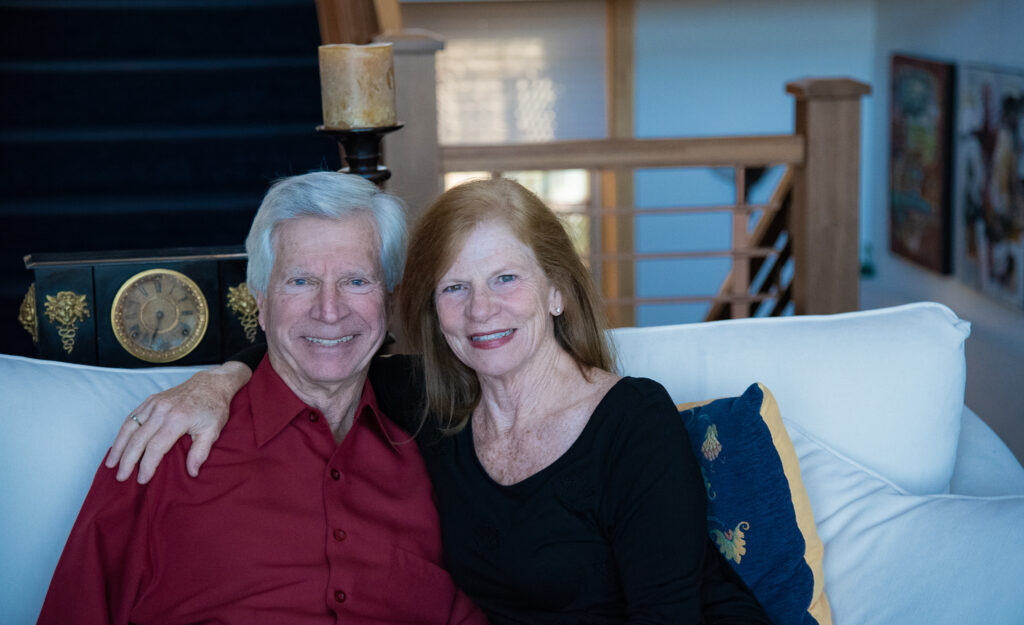 What do you think it means to age gracefully?
Being fit mentally and physically and learning from experience what truly matters and what does not.  
What has been challenging for you since you passed the age of 50? 
Actually, I did not really notice much physical decline until I hit 65. I do have to deal with sore joints after strenuous exercise (e.g. tennis), but mostly my hand joints. I notice that my hands do not work as well as they used to, and there are some pieces I cannot play as well as I did when I was 20.  But I still try!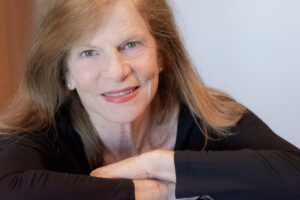 What is the greatest blessing, in your opinion about getting older?
Knowledge, curiosity, and not getting upset about things out of my control.
What worries you most about the future?
Not being able to play piano. I also worry about the world we are leaving to our children and grandchildren. The politics of all countries, lack of genuine human concern for each other, distraction of technology, and climate change are worrisome to me. I feel that I need to find a way to get involved and offer something positive in any of those arenas.
Why did you decide to participate in this project?
I love anything that has to do with understanding and elevating women!